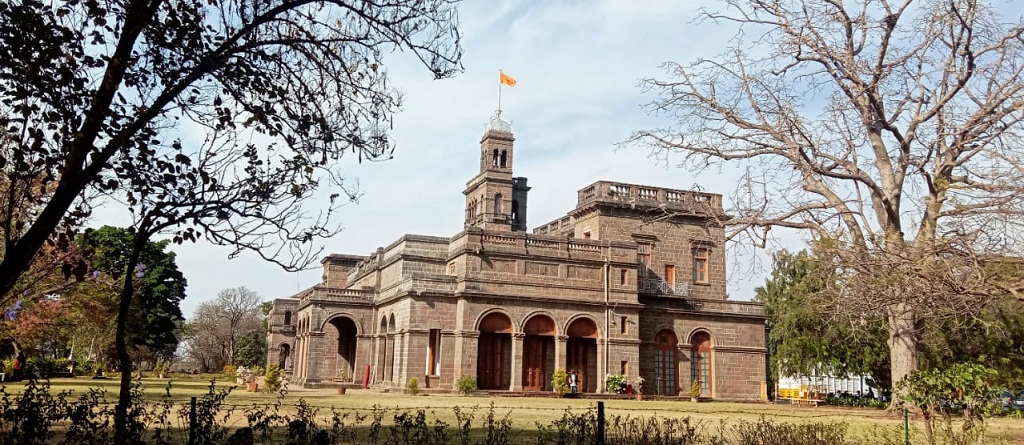 Pune, 24th June 2022: A workshop on making eco-friendly Rakhi from bamboo for students will be held on 2nd July at Science Park, University of Pune. Students of classes IV to VII will be eligible to participate in this workshop. The entry for the workshop is paid and requires pre-registration.
The message of celebrating the tradition of Raksha Bandhan in an environmentally friendly manner is being conveyed on the occasion of this workshop. Science Park conducts various activities throughout the year to arouse the curiosity and enthusiasm of the students. Celebrating Raksha Bandhan in an eco-friendly manner will promote awareness about the environment amongst the students.
The workshop will be held for 1 day on 2nd July from 2:30 pm to 5 pm. Students of standard 4th to 7th will be eligible for the event. The workshop will have limited seats. Registration will start on 22nd June and will end on 1st July.
The registration fee for the workshop is Rs 350. Students should visit http://sciencepark.unipune.ac.in/ for more information.