Pune: Alert RPF ASI Saves Elderly Man Who Slipped While Boarding Train
Manswi Panchbhai
Pune, 24th June 2022: A commuter who slipped while boarding a moving train was saved by an alert Sub-Inspector at Shivaji Nagar Railway station on Wednesday.
The 60-year-old was trying to board on Koyna Express at around 12:30 pm from platform no. 2 when his foot slipped and got stuck between the train and the platform. He tried to get into the train before it stopped.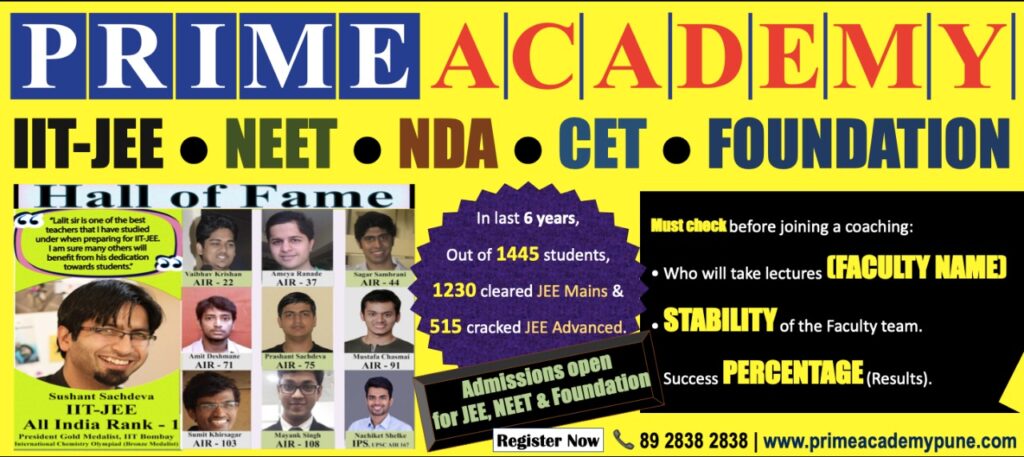 Luckily, Assistant Sub-Inspector Ratan Singh was able to save the man's life through his alertness and courage. The whole incident has been captured on the CCTV camera.
As the train was slowly picking up its speed, Ravikant started going further down but Singh pulled him away by holding his hand and saved him.
According to RPF, the man hails from Sangli district and he had come to Pune to watch the Palkhi (Palanquin) procession and was going back to his town. He had a confirmed ticket from Shivajinagar to Miraj. Since he didn't sleep for two nights, he fell asleep on the platform and woke up when the train started leaving.
The CCTV footage shows him ask something with the railway staff who was standing with flags in his hand. Meanwhile, the train had started. The man lifted his bag and in a panic, he tried to board the train, slipped and got badly
trapped. He was being dragged when ASI Singh ran to save him. Some other people also ran towards him but Singh reached first and pulled out the elderly man.