Pune University To Refund Exam Fees Collected Last Year From Students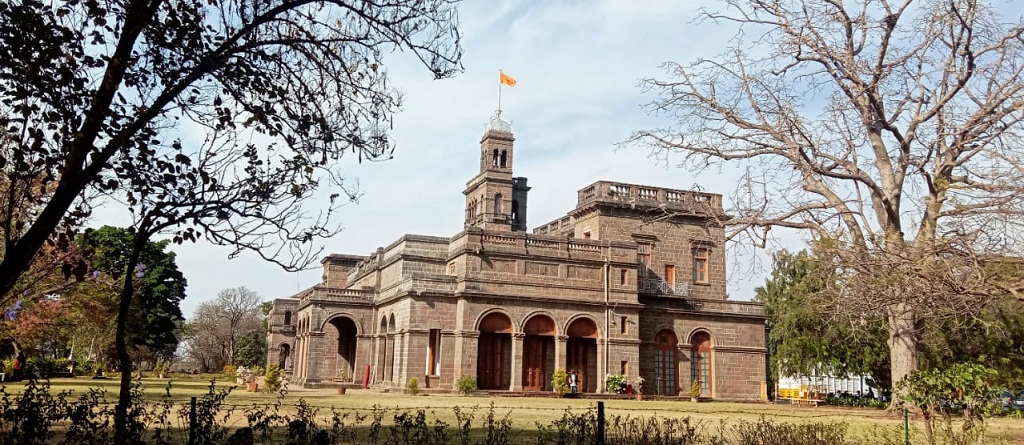 Pune, February 24, 2021: The Savitribai Phule Pune University (SPPU) in a meeting with the university management council has decided to refund the exam fees collected from the students last year. The fees will be returned to the students after deducting the processing amount, said Vice-Chancellor Dr Nitin Karmalkar.
Due to the Covid -19 outbreak, the exams were cancelled by the University last year. All students were promoted to the next class without giving the exam, except for the final year students.
Therefore demand was made by student organisations to refund the exam fees collected by the University. This was discussed in a meeting held by the management council on Tuesday. It was decided by the council that the fees will be returned to the students but the processing amount will be deducted.
Meanwhile, Akhil Bhartiya Vidyarthi Parishad (ABVP), the student wing of Rashtriya Swayamsevak Sangh (RSS), stormed into the meeting hall and raised slogans against the university. Some even argued with the security personnel of the university.
Speaking about this, vice-chancellor Dr Karmalkar said, "This kind of protest is not acceptable in a heritage building of the university. We will register a complaint against those who organised the protests."