Pune, 20 August 2022: Union Minister Dr Jitendra Singh visited Venture Center, the national award-winning business incubator hosted by CSIR-National Chemical Laboratory, Pune, today to meet leading science-based startups of Pune city and open a Startup Showcase meant as a mixer for mentors and mentee startups.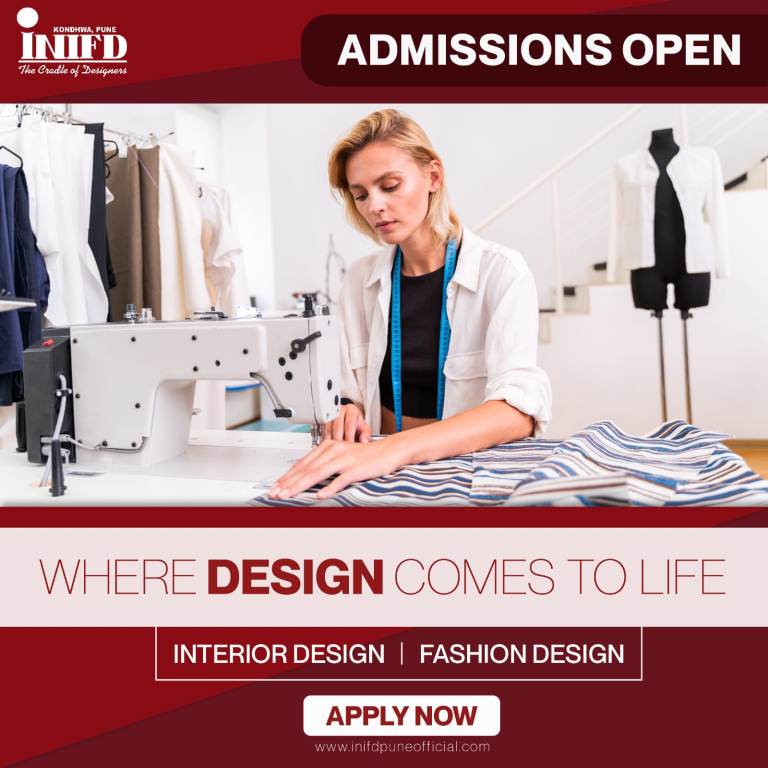 The Venture Center facilitates several programs of the Ministry of Science and Technology, Ministry of Electronics and IT, Ministry of Defense and Niti Aayog. The Center and its startups are important partners in the Government's Startup India Mission, Atal Innovation Mission and the National Biopharma Mission. On this occasion, the Venture Center and its startups also showcased their efforts during COVID19 in a wide array of technology led interventions.
On the side lines of this event, Venture Center declared outstanding performance by its incubatee startups who clocked revenues in excess of Rs 377 Cr and funding raised in excess of Rs 97 Cr during the financial year 2021-22. Besides this current incubatee companies created more than 1000 jobs during the year most of which were science and technology related jobs. The focus of the Center is on novel technology interventions for society as evidenced by more than 33 unique patent families filed by its incubatee companies during FY 2021-22 alone and many first-in-India/ world technologies. The Venture Center which is known as a leading cluster of science-based deep tech startups was also recently declared the No 1 Bioincubator in India for 2021 by Biospectrum. The incubator hosts several innovative startups in health care technology (medical diagnostics, devices, therapeutics, preventives and nutraceuticals), rehabilitation, food, agriculture, energy, environment and industrial automation. The Venture Center is an independent, non-profit and charitable organization that aims to promote science-based entrepreneurship in the Country and support budding entrepreneurs.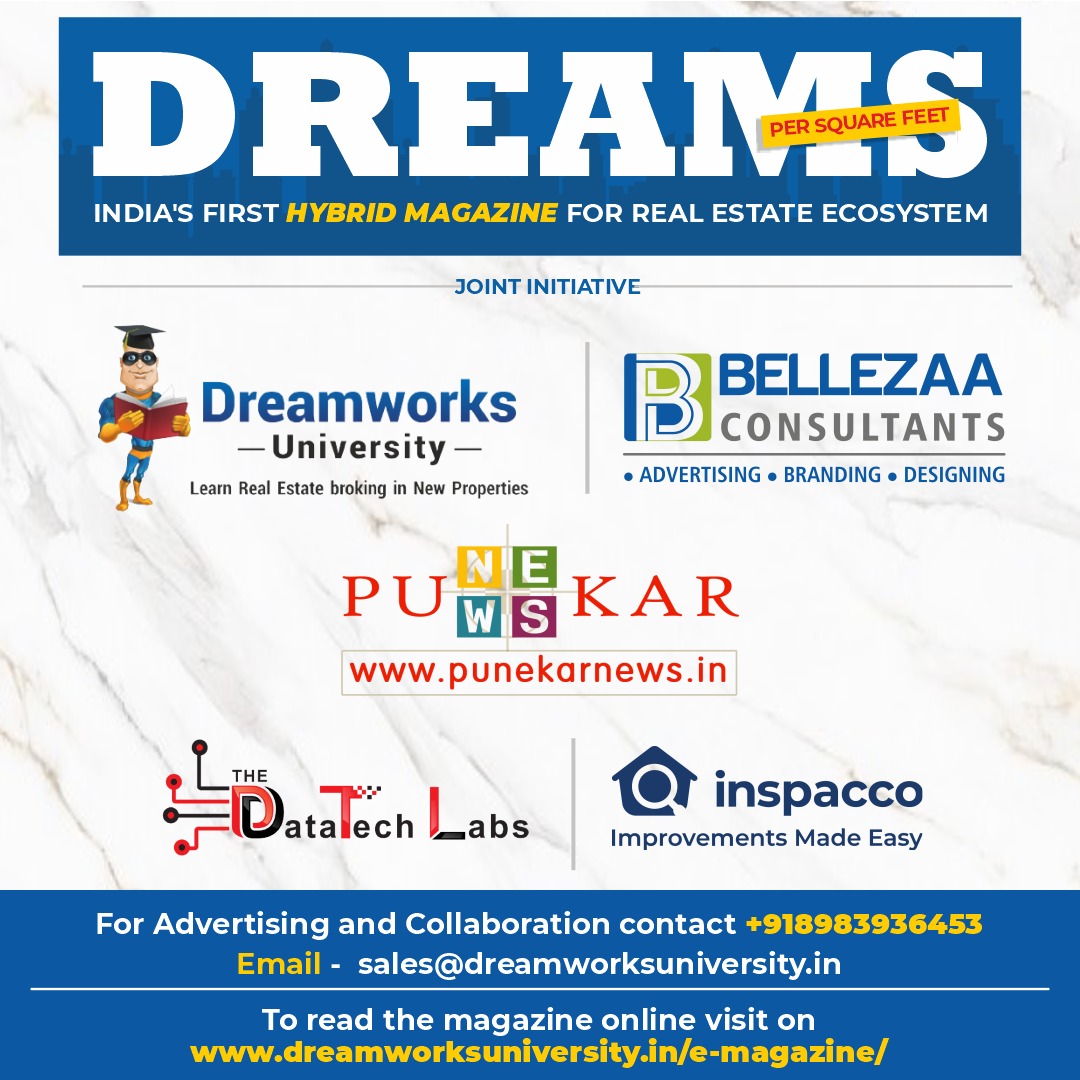 Following the event, Dr Premnath, Director of Venture Center, spoke about the coming of age of science-based deep tech startups in India and the immense potential they hold to contribute to the society and the economy through drugs, vaccines, diagnostics, medical devices, agriculture inputs and grains, nutrition products and ingredients, energy generation/ storage/ distribution solutions, sustainable chemicals/ materials/ fuels, industrial automation/ IOT etc. Very often startups are able to spot an opportunity early, work on seemingly small ideas and rapidly grow them into large enterprises.