Pune: Venus Art Fest to take place between June 9th and 11th, Over 100 paintings on display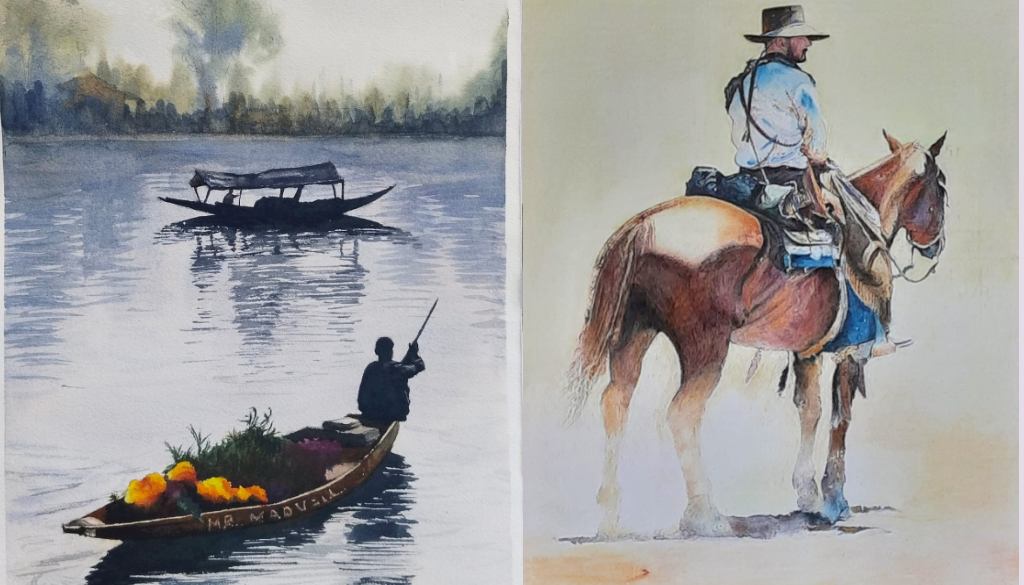 Pune, 6th June 2023: The much awaited Venus Art Fest will take place at the Raja Ravi Varma Art Gallery at Pandit Jawaharlal Nehru Cultural Complex on Ghole Road between June 9th and 11th. It is being organized to mark Venus Trader's entry into its 50th year. Venus has been organizing such an art fest since 2013 to provide a platform for the artists from all walks of life to showcase their paintings. Over 100 paintings shall be displayed at the Venus Art Fest of the artists from categories like veteran artists, students of art colleges and hobby artists. Timing of the exhibition would be 11:00am to 7:00pm on all three days. Entry to this exhibition is free of charge.
The art fest would be inaugurated at 11:00am on June 9th at the hands of noted paper mache artist Bharti Pitre and entrepreneur Ajay Pitre in the presence of acclaimed sculptor and installation artist Pramod Kamble. A special edition pen having P. L Deshapnde's signature will also be unveiled on the occasion. Specially crafted editions of Bhagwat Geeta and Ramayan will be on display during the entire duration of the exhibition.
Live demonstration of portrait, watercolor and a few other forms of drawing shall take place on June 6th and 7th between 4:00pm and 7:00pm. Artists like Charuhas Pandit, R. D. Kamble, Aditya Shirke, Manjiri More, Uttam Sathe, Sanjay Desai, Sandeep Yadav, Shantanu Salunke, Shailendra M and Vilas Kulkarni would conduct live demos. These demos are also free of cost for participants.