Pune: A clown show by Flubber and friends at Phoenix Marketcity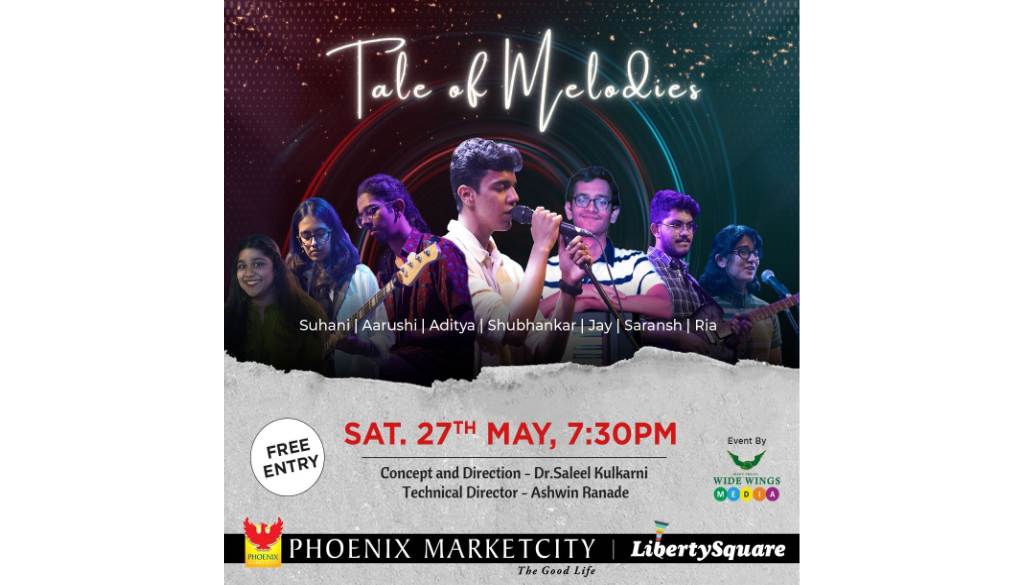 Pune, 24th May 2023: Submerge yourself in nostalgia as one of the best childhood memories takes the stage again. Get ready to immerse yourself in a world of laughter and merriment as Phoenix Marketcity, Pune proudly presents the highly anticipated Clown Festival! The clown fest featuring Flubber and friends is in town to take you back down memory lane – childhood.
Prepare to be dazzled by a lineup of talented clowns, each bringing their own distinctive style and skills to the stage. From mesmerizing juggling acts to hilarious slapstick comedy routines, the performances will showcase the artistry and versatility of these entertaining individuals. Filled with loads of fun, comedy, magic, and entertainment, the festival will be an exciting watch for children and families. The show is sure to wow the audience and promises to give an experience of the age-old art of jesting.
Brace yourself for a lifetime of comedy in one hour only at Phoenix Marketcity! So, have you booked your tickets yet?