Pune: Veteran Writer Rajan Khan's Son Dies By Suicide Amid Financial Struggles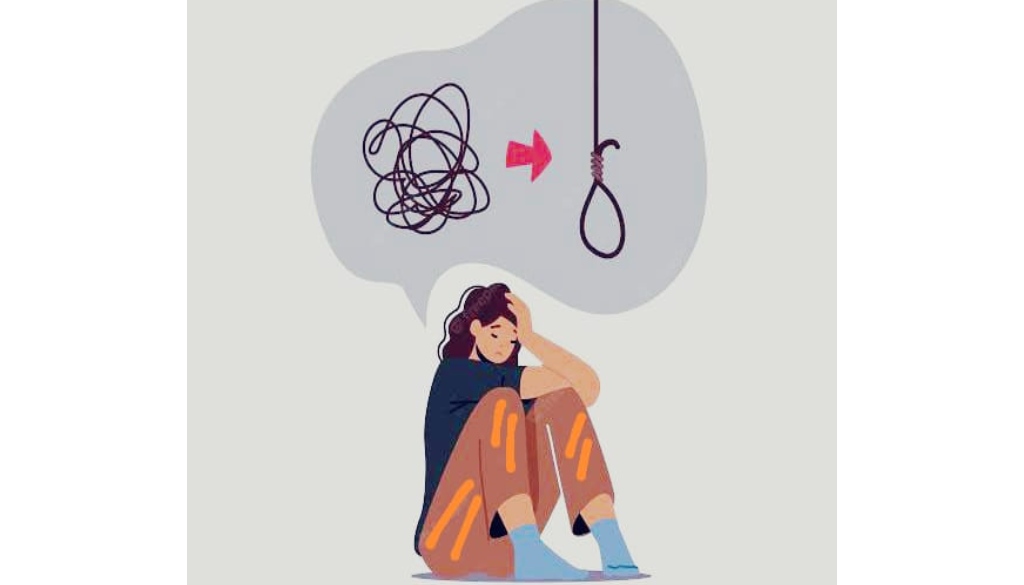 Pune, 3rd October 2023: In a tragic incident, Debu Rajan Khan, the 28-year-old son of veteran writer Rajan Khan, was found dead in his home in Somatne Phata, Maval, on Monday around 4 p.m. The young man, an IT engineer, is suspected to have died by suicide due to financial difficulties, according to Talegaon Police.
The Discovery
Debu Khan was found hanging in the living room of his residence at Somatne Phata's Shinde Vasti. The landlady grew suspicious when Debu did not leave his home all morning and alerted his brother, who lives in Pune. Upon receiving no response after knocking on the door, Talegaon Police were called to the scene. After breaking down the door, authorities discovered Debu's lifeless body.
The Note
Before taking his own life, Debu left a note mentioning his mother and girlfriend. The note also alluded to financial transactions and indicated that many people owed him money. Talegaon Police stated that, prima facie, it appears that financial hardship was the reason behind the suicide. Debu's body has been taken to a hospital in Talegaon for an autopsy.
Ongoing Investigation
The police are currently investigating the case, including the financial transactions mentioned in Debu's note, to ascertain whether other factors may have contributed to his decision to take his own life.