Pune: Drug Trafficker Lalit Patil Escapes from Sassoon Hospital Amid Ongoing Investigation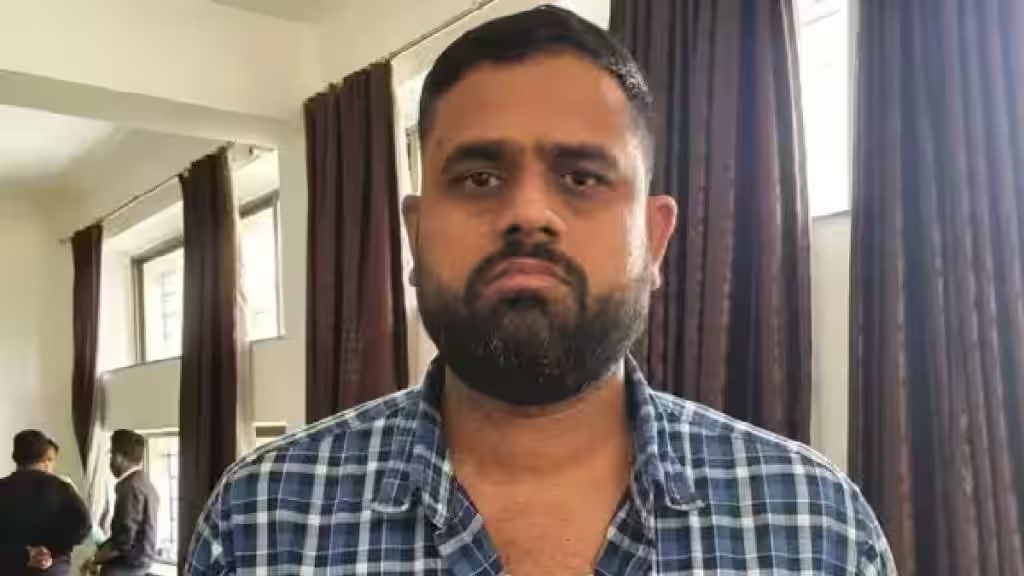 Pune, 3rd October 2023: Lalit Patil, a drug trafficker undergoing treatment at Sassoon Hospital, managed to escape from police custody yesterday night. The escape comes just days after mephedrone worth Rs 2 crore 14 lakh was seized near the hospital's entrance.
Lalit Patil was in Ward No. 16 of Sassoon Hospital for treatment when he managed to evade police personnel by creating a commotion at around 10 p.m. on Monday. Senior police officers immediately rushed to the scene upon learning of his escape. A case had been registered against Patil and two others—Subhash Janki Mandal, 29, a resident of Dehuroad and native of Jharkhand, and Rauf Rahim Shaikh, 19, a resident of Tadiwala Road—following the drug seizure on Saturday.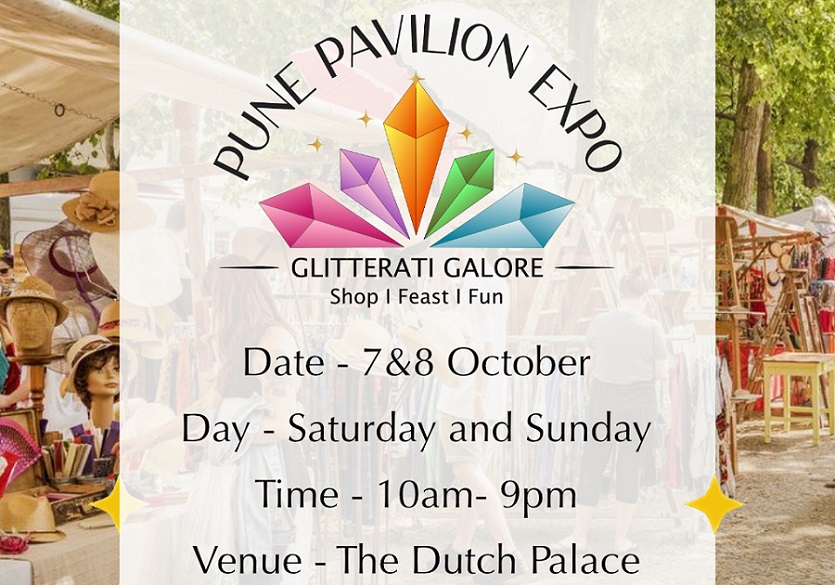 Patil was initially arrested in the Chakan area for possession of mephedrone and had been in Yerawada Jail since. In June 2023, he was transferred to Sassoon Hospital for treatment, claiming to be ill. Patil was previously arrested in 2020 in a drug sale case in Chakan, where 16 kg of mephedrone was seized from him. The police informed the court that Patil was involved in the production of mephedrone.
Mandal and Shaikh were produced before the court and have been remanded to police custody for four days. Shaikh has been working in the canteen of Sassoon Hospital for the last six years, raising questions about whether he was involved in drug trafficking with Patil. The police have requested additional time for custody to investigate any other potential crimes committed by Patil while he was undergoing treatment at the hospital. 
For more updates on this developing story, stay tuned.