Pune: "What Did I Do To Deserve This," Says Vasant More On His Son Getting A Threatening Note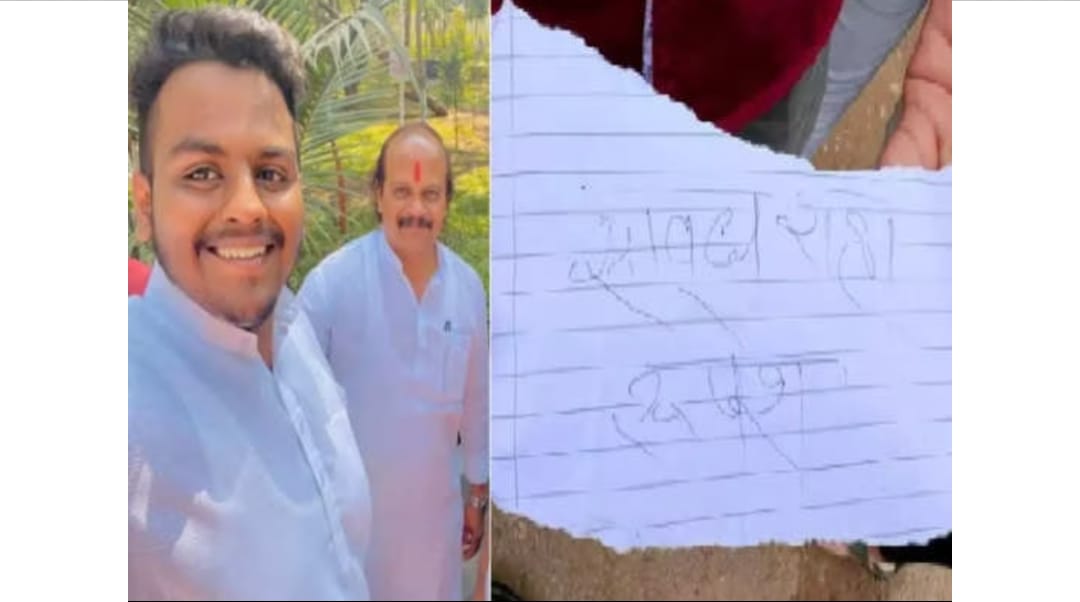 Pune, 17th June 2022: Maharashtra Navnirman Sena (MNS) leader Vasant More has posted his first reaction on Facebook after a case of his son, Rupesh More received a threatening letter. While making an emotional statement that he does not understand who is an enemy while working in politics, More gave details in the post shared on his Facebook account about what exactly happened and when Rupesh More found this letter. At the same time, Vasant More warned the unidentified person threatening Rupesh, indicating that the person holding the letter at the end of the post had appeared on CCTV.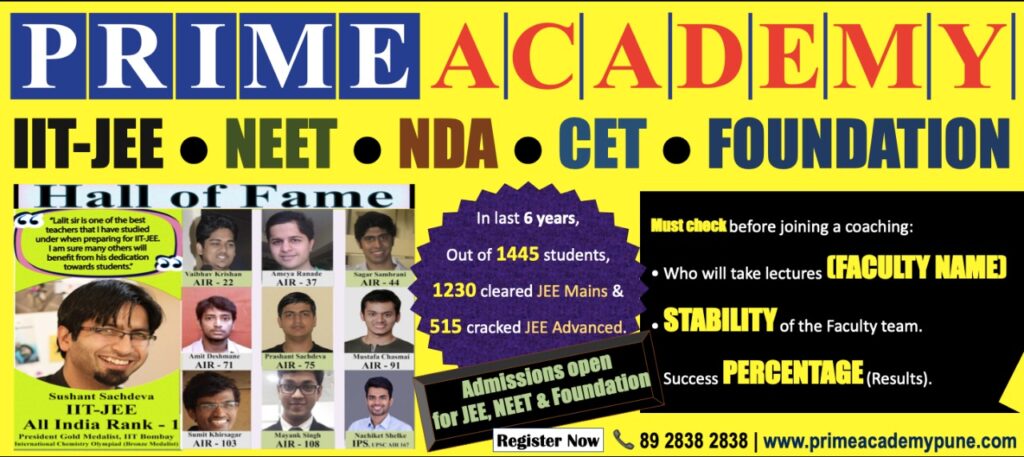 "The son is every father's pride and for son, his father is his ideal figure. Our bonding is also the same. But I don't understand why someone is having an issue with this," More wrote in a post on his Facebook account.
"While working in politics, I often don't know who the enemy is. For the last two or three days, I didn't know whether to talk or not. But today I decided to talk about this issue. Rupesh and his friends along with the family members made all the preparations for the employment fair held on the occasion of Raj Thackeray's birthday. He had parked his car on the school ground while someone had put a note in his car wiper saying 'Be aware Rupesh' which he saw when he came home at night," Vasant More said in the post.
"Even though he is not in the middle of anyone's issues, then why something like this is happening? This is the question that strikes me," More said in the post.
"When you think about the public day and night, do their work and in return, someone thinks like this about your family? What did I do to deserve this," More added in the post.
At the end of the post, More warned the person threatening Rupesh. More informed through his post that Bharti University police are investigating this case further. More also expressed that the person's blurred image can be seen in the CCTV footage who was threatening Rupesh. Later, while warning the same person, More warned, "Just remember that his father is Vasant More."
Vasant More lodged a complaint in this regard with Pune city police on June 13. A complaint has been lodged against an unidentified person in the case and Vidyapeeth police station officials are investigating the matter further.