Pune: Woman Clicks On A Message For Bank KYC Update, Gets Robbed Off 1.5 Lakh Rupees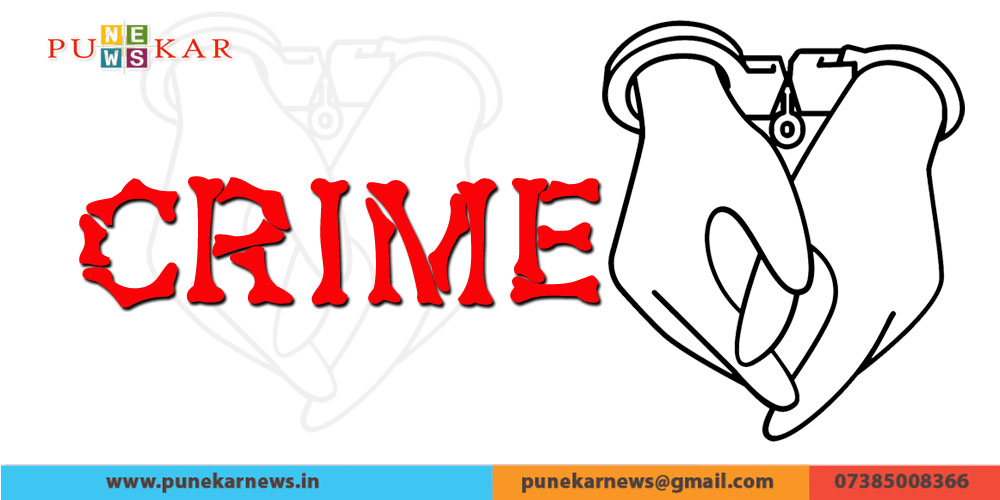 Pimpri, 10th June 2021: Over the last few months, there have been cases of QR codes, unknown links, and financial frauds where they ask people to download apps. In Pimpri-Chinchwad, a young woman was conned off Rs 1.5 lakh because of a fake link of KYC update.
"The number of cybercrimes has been on the rise in the last few months, with ten to twelve complaints being received every day, such as being forced to scan a QR code, clicking on an unknown link, financial fraud, and fraud through apps, therefore, ordinary citizens need to be vigilant in this," said Cyber Police Inspector Sanjay Tungar.
A young woman was recently defrauded with Rs 1.5 lakh as KYC updates. Tungar said that an unidentified person called the girl and updated her KYC. The girl gave all the bank details and in just a few minutes, the money in her bank account was stolen by cybercriminals.
It is important to note that banks do not ask about KYC on the phone. Citizens should not give such information over the calls. Cyber Police have appealed not to trust strangers.
Ordering liquor online, forcing a stranger to scan the QR code, clicking a link sent by a stranger, asking for KYC updates, and for more reasons, ten to twelve such complaints have been received daily. Cyber police have said that unknown cybercriminals can call for various reasons. Therefore, if information regarding bank accounts is being asked over the phone in the name of a company, it is necessary to remain vigilant. If such a call is received, it is better to go directly to the bank and inquire instead of giving information over the phone.
Follow Punekar News: