Pune: Woman Police Sub-Inspector Caught Red-Handed Taking Bribe For Not Registering A Rape Case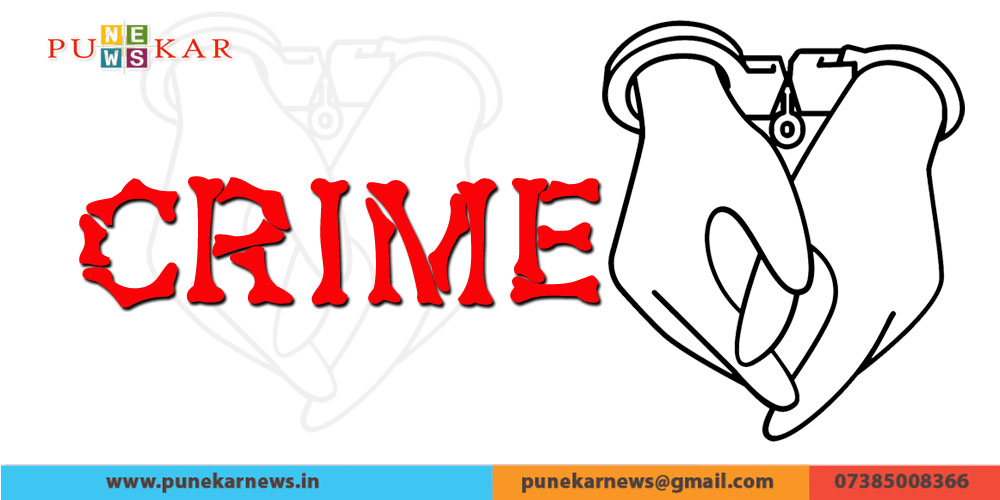 Pune, 3rd December 2021:  The Anti Corruption Bureau (ACB) has arrested Police sub-inspector Hema Salunke of Sangvi police station under Pimpri Chinchwad Police for allegedly accepting bribe for not registering a rape against a man.
Her fellow police officer Ashok Balkrishna Desai pushed the ACB staff and fled from there.
According to police, an application was received to lodge a rape case against a 42-year-old man at Sangvi police station. Hema Salunke, a female sub-inspector of police, was investigating the case. Hema and policeman Desai had demanded a bribe of Rs One lakh from the accused for not filing a rape case. At the end of the compromise, it was decided to pay seventy thousand.
The 42-year-old man, meanwhile, contacted the ACB seven days ago. Taking his details, the ACB on Thursday afternoon caught Desai red-handed while accepting a bribe from the complainant. Meanwhile, policeman Desai has absconded with a bribe after pushing ACB staff.
The action was taken under the guidance of Deputy Superintendent of Police Seema Adnaik.
Omicron: Pune-Based NIV Gets 12 Samples For Genome Sequencing To Know Coronavirus Variant