Pune: Youth Arrested From Kashmir On Suspicion Of Having Links With Lashkar-E-Toiba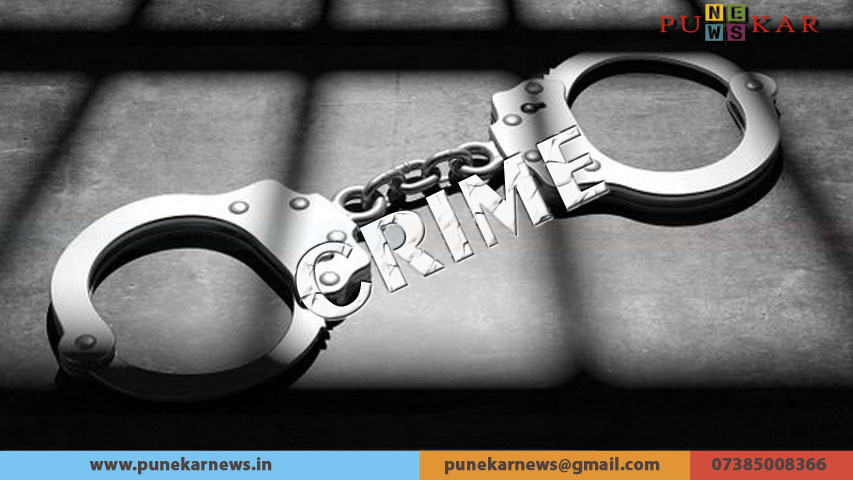 Pune, 14th June 2022: State Anti-Terrorism Squad (ATS) arrested one person from Kashmir. The action was taken on suspicion of having links with the terrorist organization Lashkar-e-Toiba. Earlier, the ATS had arrested three persons, including a youth from Dapodi in Pune, in connection with the case. The state anti-terrorism squad said that the accused was preparing to carry out assassination operations across the country.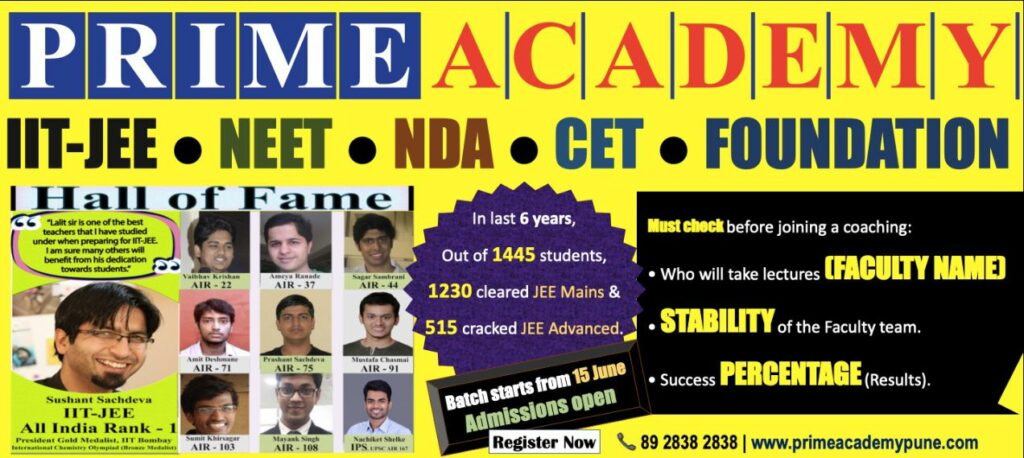 Yusuf, a resident of Jammu and Kashmir is the name of the arrested. Earlier, the ATS had arrested Junaid Mohammad (28), now a resident of Dapodi, a native of Gondhanpur, Tal. Khamgaon, Dist. Buldhana, Enamul Haque and Aftab Hussain Abdul Jabbar Shah (28), resident of Kishtwar, Jammu and Kashmir has been arrested on suspicion of having links with Lashkar-e-Toiba. Junaid, Aftab and Enamul were interrogated. From the information received in an interrogation, Yusuf was arrested for having contact with Lashkar-e-Toiba.
On Monday (June 13), a Maharashtra ATS official said they had arrested Enamul Haque from Uttar Pradesh. He was arrested by the Uttar Pradesh ATS in March this year for his alleged links to Pakistan-based LeT and radical youth. He was lodged in a jail in UP, from where he was taken into custody by the Maharashtra ATS. Junaid is also a native of Khamgaon village in the Buldhana district of Maharashtra. He had been working in Pune for the last few years. He was in touch with some active members of the terrorist network Lashkar-e-Toiba through social media platforms.