Pune: Youth Assaulted With Bat For Celebrating Victory In A Local Cricket Match In Pimpri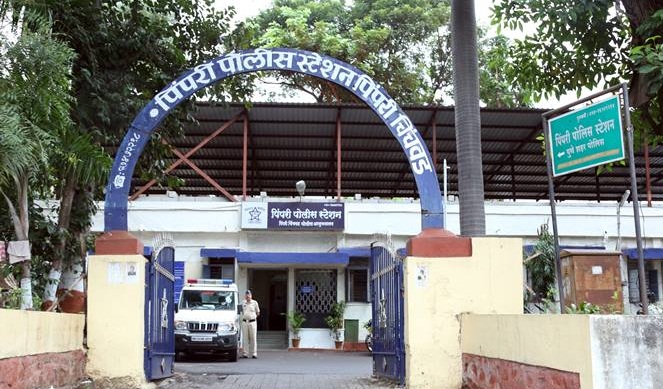 Pune, 11th November 2021: A 21-year-old man was severely beaten by a player of the opposite team in a dispute over a local cricket match. Suvit Shetty was injured in the incident.
A case has been registered against Salman Sheikh and Sameer Pathan at Pimpri Police Station in this regard.
According to police, the injured Shetty and accused Salman, Sameer were playing cricket on November 9 in the vicinity of Shankarrao Masulkar vegetable market telco ground. Complainant Suvit and the accused were in opposite teams. Suvit's team won, so they started cheering on the field. However, this angered both the accused playing from the opposing team.
Salman, the accused in the opposite team, came running towards the complainant with a bat in his hand and insulted him.
"You and your team have shown the game by winning. I have just been released on bail. I know another game. Shall I show you another game?" saying this, with the bat in his hand, he hit Shetty hard on the back of his head and the arm, injuring him.
ADVT