Pune: Youth Dies After Bikes Fall Into Water In Lohegaon, Activists Demand Action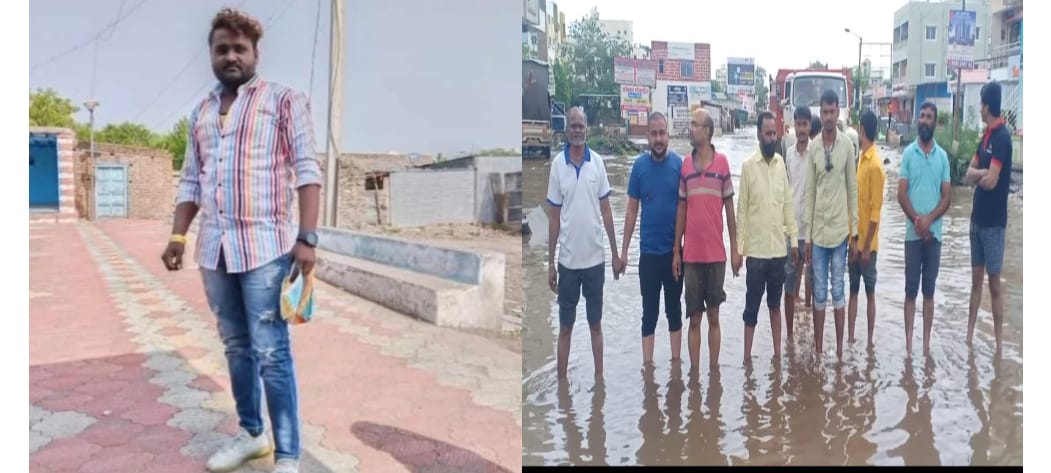 Lohegaon, 12th August 2022: A youth died when his bike fell into the water near Karmabhumi Nagar on Thursday night at 9 pm.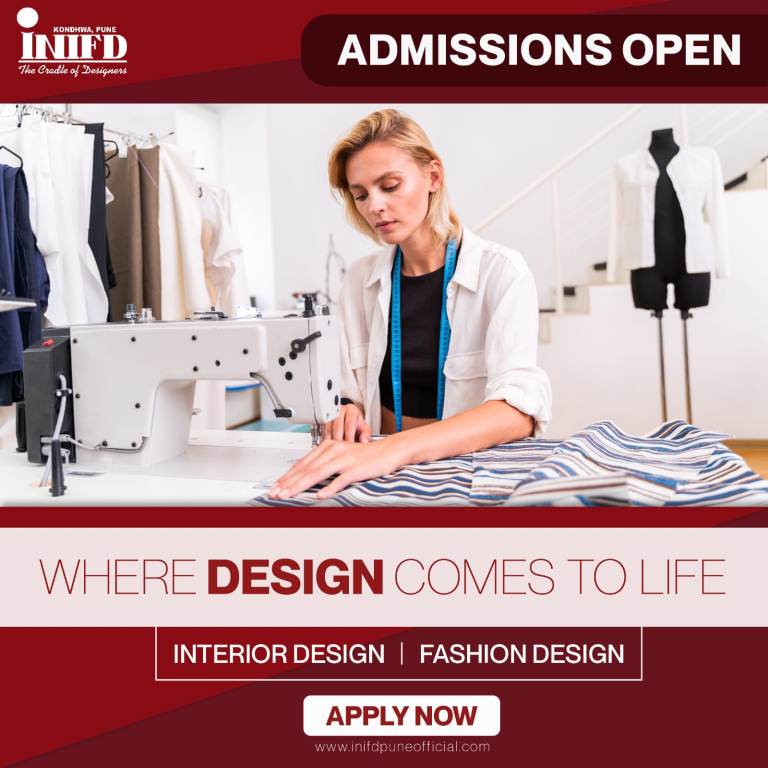 The deceased youth has been identified as Sayaji Jagannath Waghmare (age 25, tenant of Subhash Kalbhor, Opposite Datta Mandir, Lohegaon). Waghmare was originally from Pandharpur and was living on rent in Kalbhor's house. He was working as a dumper driver. The incident took place when he was returning home.
Also Read Pune:'Independence Day Celebration To Be Organised In Accumulated Water Lohegaon-Wagholi Road
Citizens have been raising questions against the administration as similar incidents have been increasing drastically. Water has been accumulating in the area for the last eight days. Citizens have requested for efforts to drain the water.
Activists of Lohegaon-Wagholi Citizen Development Mancha, including Mohanrao Shinde, Deepak Kaluram Khandve, Swapnil Khandve, Madan Mohan Thakur, Vinayak Shinde, Ganesh Waghe, Uddhav Jadhav, Balu Varpe, Akshay Shinde, Nilesh Khoone, Kundan Patil, and Prem Chaudhary, participated in the 'Rasta Roko' campaign to raise awareness and send the administration a message.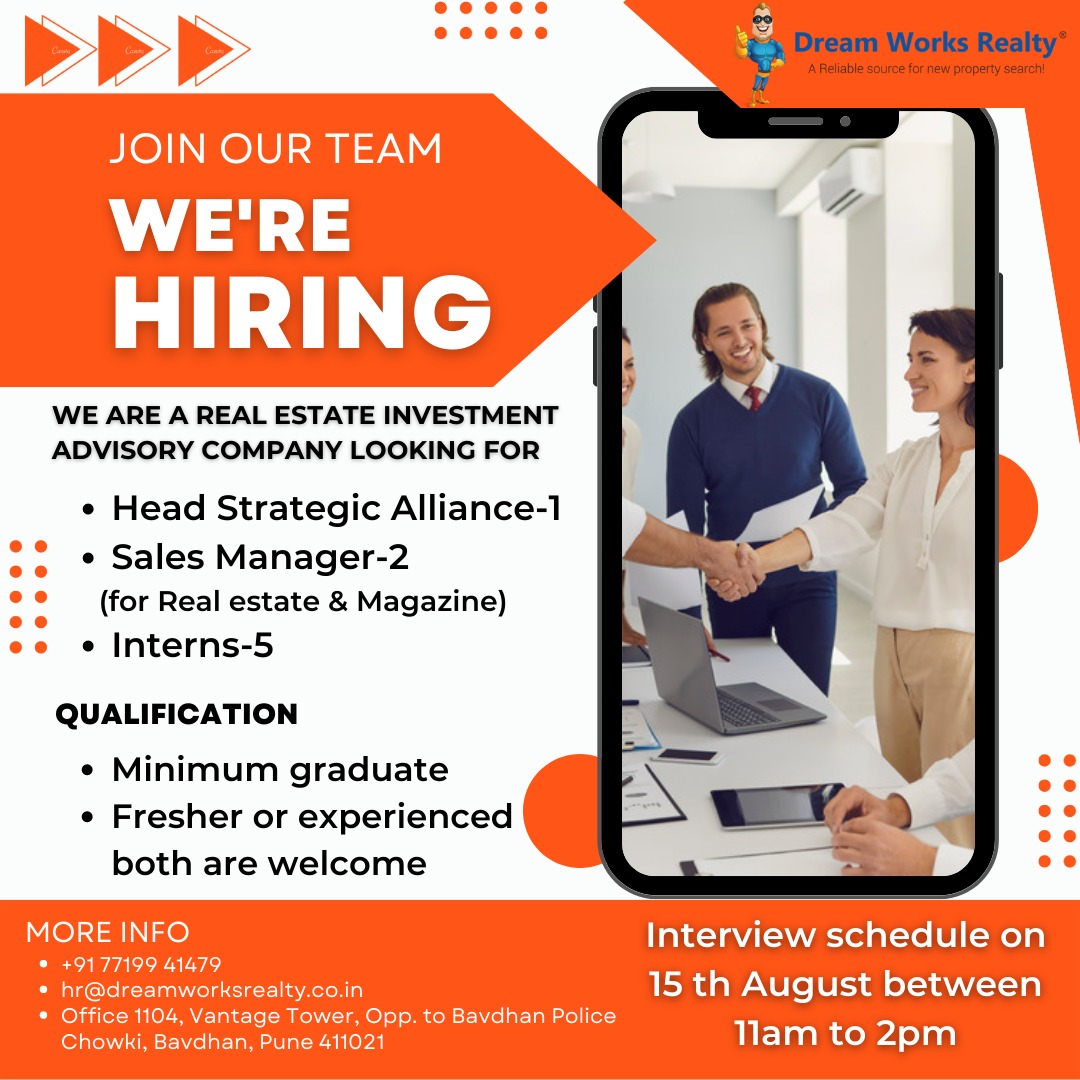 Activist Deepak Khandve said, "Municipal administration needs to do something about it as the victims to such incidents are increasing. Accidents are happening every day in this area and water is also entering houses and shops. Due to the traffic jam that it is creating, the school bus is getting delayed in reaching school. The administration should pay immediate attention to this serious problem."