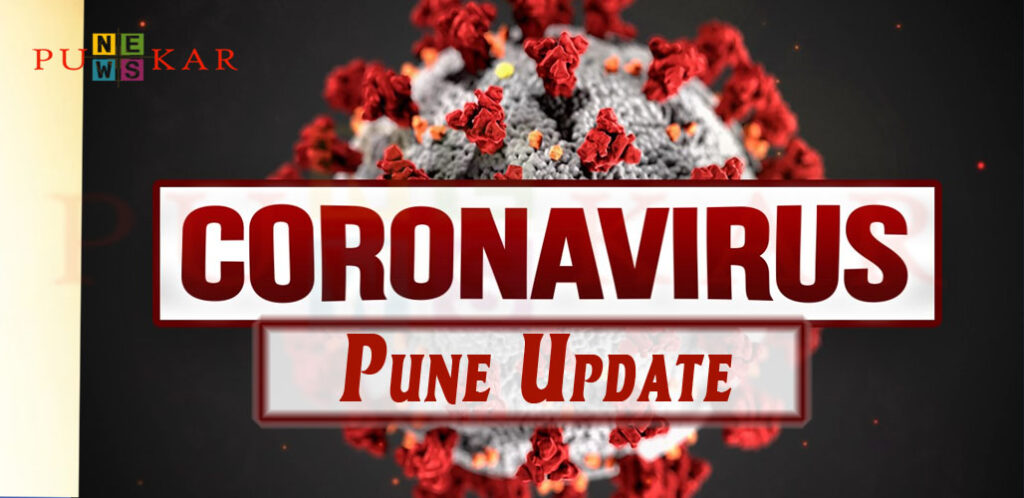 Pune, 27th October 2021: A total of 306 new Coronavirus disease (COVID19) patients were reported in the Pune district today while 393 people were discharged from hospitals. 01 person succumbed to the deadly virus in the last 24 hours.
Today, A total of 25,912 COVID vaccine doses were administered in the Pune district today taking the total vaccination doses to date to 1,19,91,223. About 77,96,531 people have got the first dose while 41,94,692 people have got two doses.
According to District Health Officer (DHO) Dr Bhagwan Pawar, there are 3140 active patients in the district and 1561 of them are admitted to hospitals while 1579 are in home isolation. Out of 306 new cases, 96 were reported in Pune Municipal Corporation (PMC), 76 in Pimpri Chinchwad Municipal Corporation (PCMC), 11 in municipal councils (Nagar Parishad), 03 in cantonments, and 120 in rural areas.
Out of 393 discharged patients, 104 were in PMC, 58 were in PCMC, 37 were in municipal councils, 03 were in cantonments, and 191 were in rural areas. One death reported in Pimpri Chinchwad Municipal Corporation (PCMC).