Pune Zilla Parishad School Students To Get Digital Health Card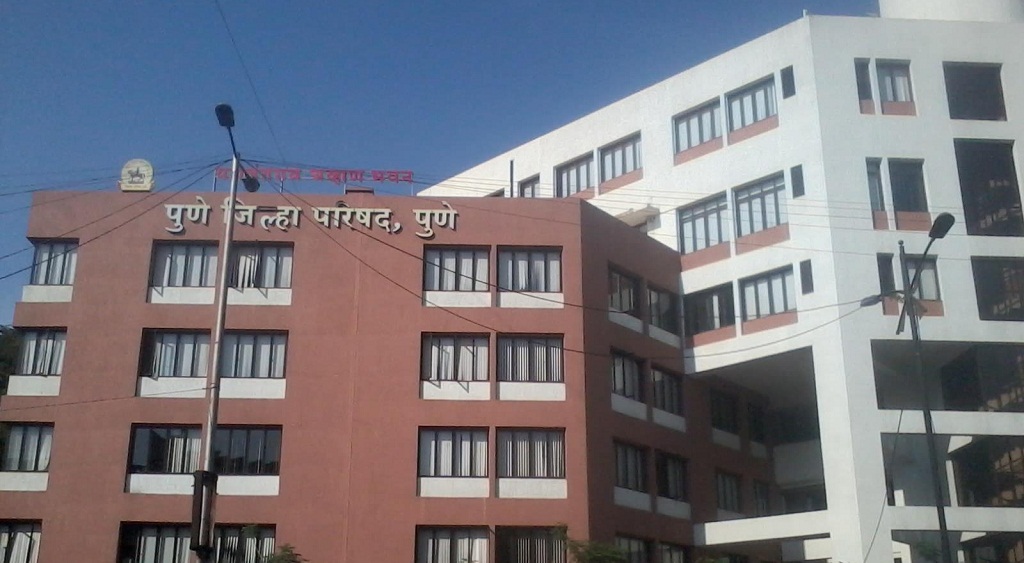 Pune, February 12, 2021: To maintain the good health of children below the age of 14 years, the Zilla Parishad will soon track the health record of the children. For this, a health card will be issued to each child studying at Zilla Parishad school in Pune district.
Recently, around 1228 children were found malnourished in the district. Taluka like Khed, Junnar, Haveli and Indapur have observed the higher number of malnourished children. Till now the ZP was collecting the data of small kids. But now with a special focus on all children, the ZP will track the health record of every child under their authority. A health card will be issued to children between the age of 3 to 14 years.
After issuing the digital health card, each child will be examined at primary health centres (PHC) twice in a month. This facility will be made available from March 2021, said Ayush Prasad, chief executive officer of the Pune ZP.