Pune ZP Organising Idea Competition For Heritage And Tourism Development At Sinhagad Fort; Training Guides For Many Forts And Nature Trails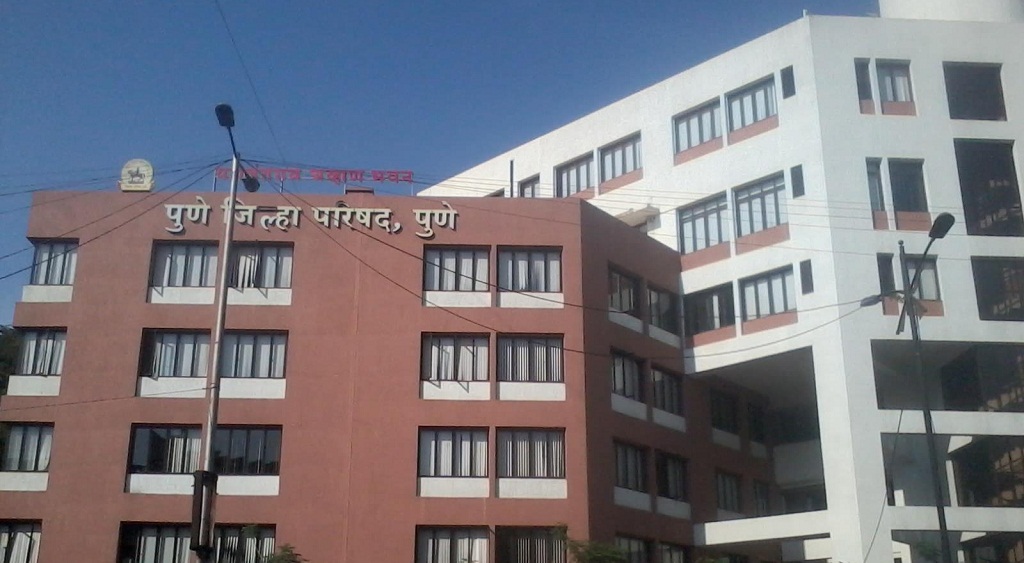 Sumit Singh
Pune, 15th May 2022: On the occasion of Chhatrapati Sambhaji Maharaj Jayanti, Pune Zilha Parishad has announced an 'Idea Competition' for the redevelopment of the land of Zilha Parishad at the Sinhagad Fort.
"We hope to construct a structure to add to the grandeur and splendour of the fort. We hope it would attract more tourists and also enable us to cater to tourists by enhancing their experience", said Ayush Prasad, Pune ZP CEO.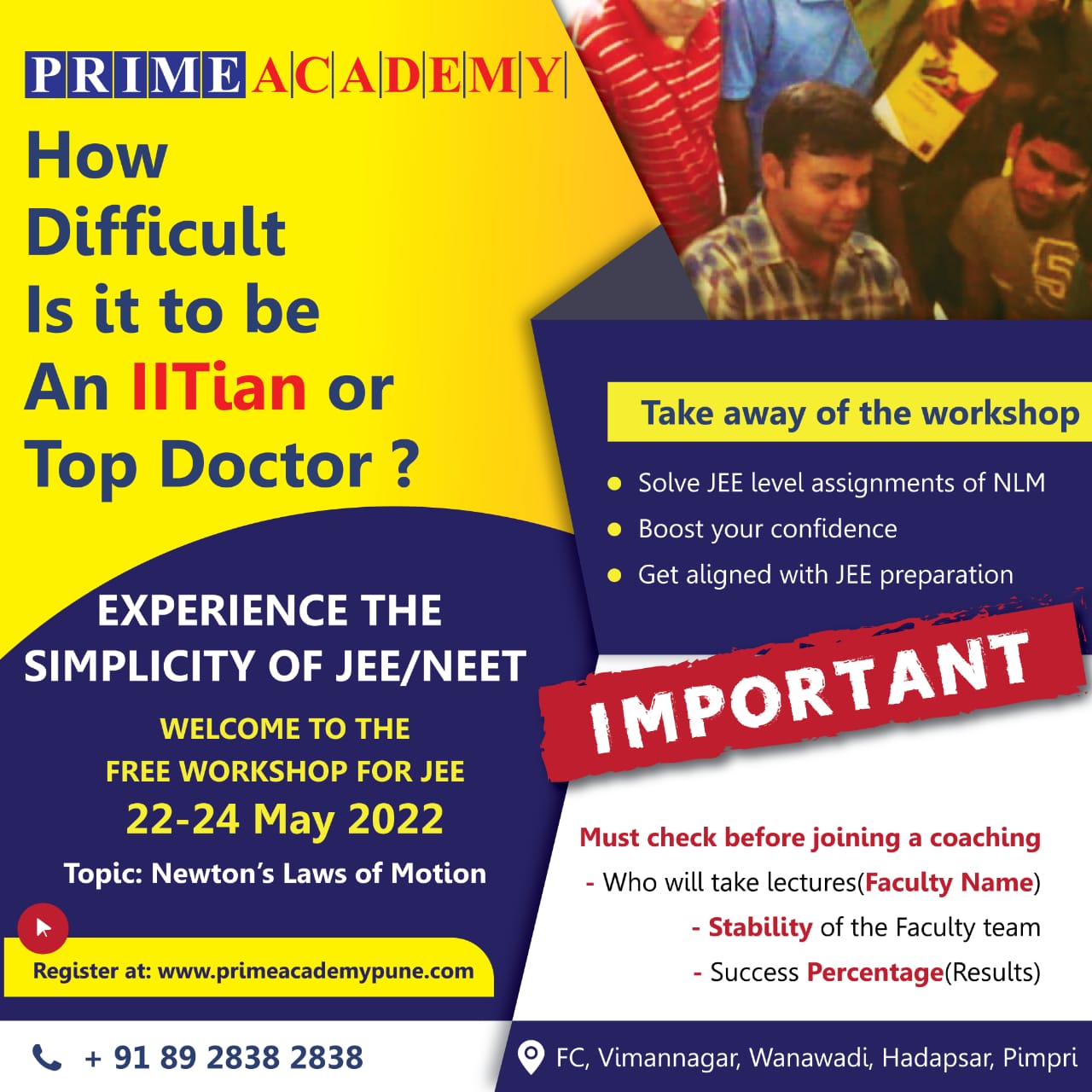 Pune Zilha Parishad has already trained 30 guides drawn from nearby villages in the last financial year. "This year, we have announced a scheme to train guides for more forts and on nature's trail. We are working on supporting tourism as it is a trigger for economic development. It will create several jobs," he added.