114 Water Bodies To Be De-silted In Pune District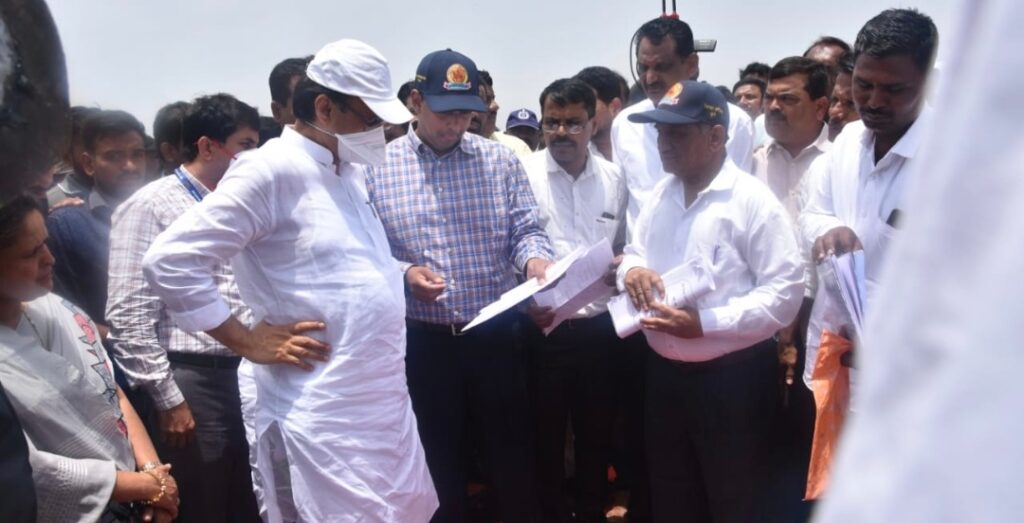 Pune, 15th May 2022: The year was 1965. Two Australian women from the Church Auxiliary for Social Action (CASA) – Miss Hessel Skues and Miss Edna Wazar had begun humanitarian work in southern parts of the Pune District by distributing wheat and oil free of any cost to the famine-stricken persons.
Sharad Pawar, then a young graduate, while working in the same region, realised the need for water for irrigation to change the situation of farmers. He found that due to the geographical conditions of the region being in a rain shadow zone, it was difficult to irrigate the land from just rain. A survey revealed that there were about 200 streams flowing in the region during the rainy season, but they would dry up in a few weeks after the rains ceased. So, Pawar thought of constructing percolation tanks in the region.
Also Read Pune ZP Organising Idea Competition For Heritage And Tourism Development At Sinhagad Fort; Training Guides For Many Forts And Nature Trails
But, there was no source of money for this work. In such circumstances, he convinced Miss Skues and Miss Wazar to distribute wheat and oil only to the people who would work to construct water conservation structures. It was a 'Food for Work' program. This experiment, later became the Employment Guarantee Scheme, National Rural Employment Program, Jawahar Rozgar Yojana, Sampoorna Grameen Rozgar Yojna and ultimately the MGNREGA.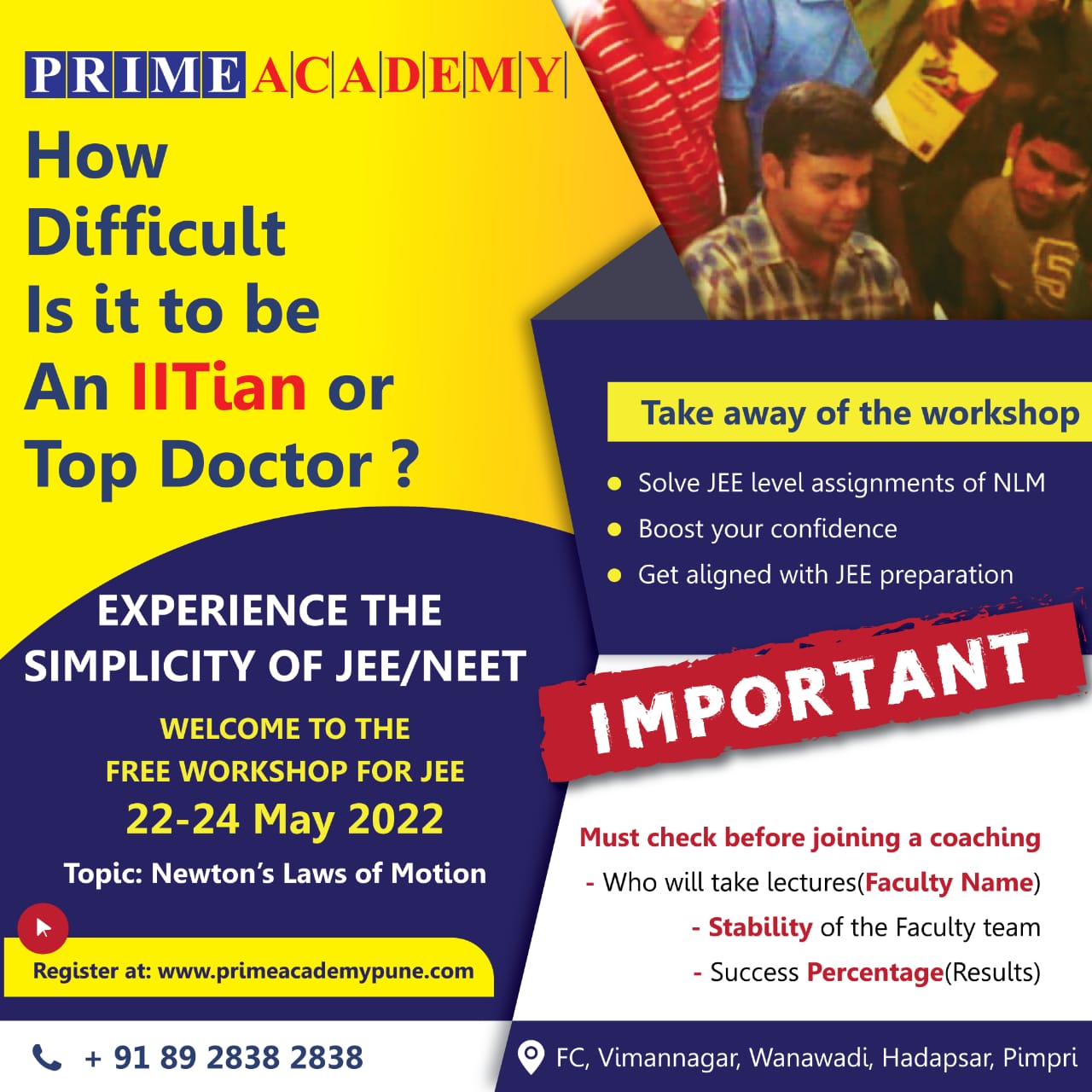 Under the food for work program being carried out in the southern region of Pune District, the first percolation tank was constructed at Tandulwadi in the year 1967. Eighty percolation tanks have been constructed in the villages under the program. Due to these percolation tanks, the free-flowing water during the monsoon was stored to provide water for drinking and irrigation. These water storage built under the food for work program of the late 1960s and later under other schemes transformed rural areas of Pune.
"Today, by desilting such water bodies, we pay our respect to the visionary work of Pawar, the charity of landowners who donated their lands to build these water structures, and the relentless hard work of the people who constructed these water structures. Thanks to the advent of geospatial technologies, it is much easier to map river basins. Under the program of Pune Zilha Parishad, 114 water structures have been identified after extensive technical surveys to identify water bodies that can recharge groundwater in water-stressed villages as part of the 103 tanker free village schemes. We would be able to catch the rain and implement the Jal Shakti Mission", said Ayush Prasad, Pune ZP CEO.
Also Read Passengers Made To Sit In Aircraft For 4 Hours At Pune Airport As Go First Flight Delayed
He added, "The program is also focused on improving water availability in 118 villages covered under the Atal Bhujal Yojana being implemented by GSDA under Pune Zilha Parishad. By strengthening groundwater and surface water sources, we would have adequate water for the effective implantation of the Jal Jeevan Mission.
In addition to this program of desilting 114 water structures, we are also constructing 303 recharge shafts to recharge the groundwater aquifer. Rs 8 crores have been sanctioned under DPDC to build new water storage structures. Jal Jeevan Mission schemes would draw water from such strengthened water sources and distribute it to each home."
Also Read Pune: Illegal Sex Determination Racket Busted, Accused Moved Around In Car For Examining Pregnant Women
The silt from these water bodies would be given free of cost to farmers to take to their farms. The excess silt would be put over grazing lands to improve the quality and availability of fodder – directly benefiting dairy farmers and persons belonging to nomadic tribes. The non-usable silt would be used for earth filling in road projects thereby saving costs in such projects. The program is expected to improve the agricultural productivity of the land by providing silt and water.
In the Financial Year 2022-23, Pune Zilha Parishad is strengthening its institutions to deliver more effective services to the public. Institutions include offices, gram panchayats, schools, Anganwadi, primary health centers, crematoriums and water conservation structures.