Punekars have the Access to Midnight Cake Delivery Now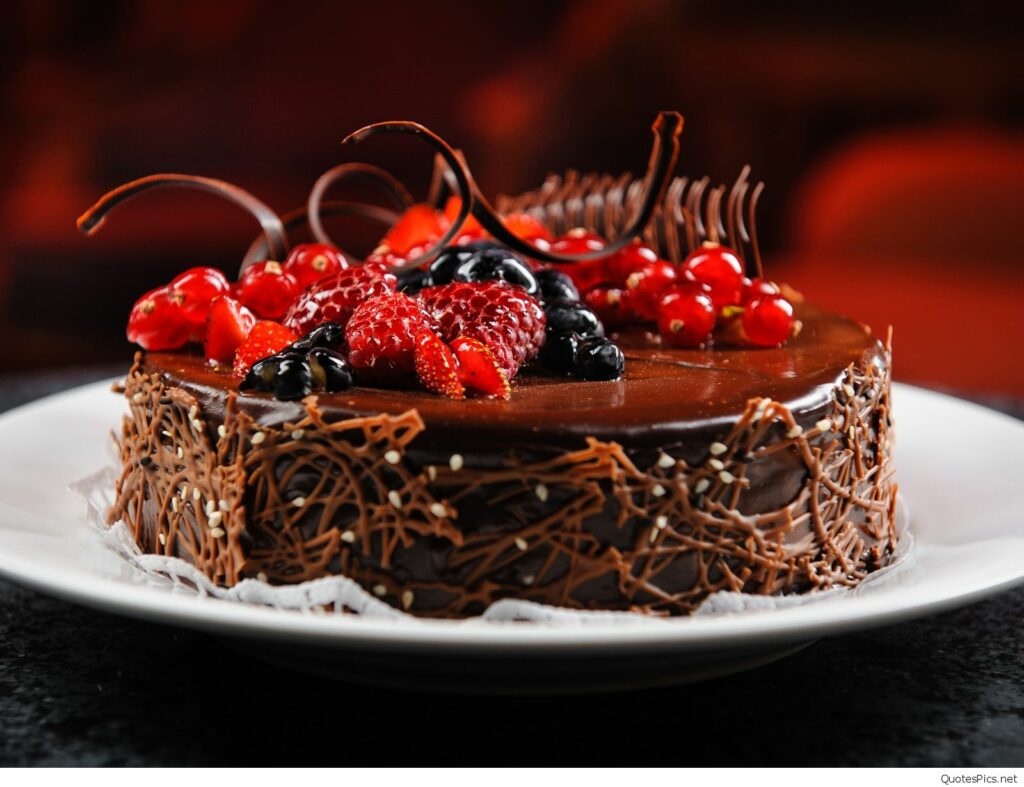 15 Aug 2019 : The best way to relish memories on special days like birthdays, anniversaries, house warming parties, first salary celebrations, and other such events. We often get troubled while we plan a surprise for our friends, instantly. To end up such troubles and to make the most of it, here Punekars we give you a list of some of the best cake shops available in Pune.
XOXO Desserts-

XOXO is known around Pune as the home of highly decorated cakes and desserts. The cakes here are free of added preservatives and dressed with the freshest creams, cocoa, fruits, and essences. Each cake is personally stenciled and molded by the owner herself and custom-designed for special occasions.
Baker's Basket-

Baker's Basket has an extensive menu that features a cake for every occasion. The cakes here include a large section of gourmet as well as vegetarian varieties. Each flavor here is imbued with fresh fruits, chocolate, and creamy whips. They also serve special wedding cakes, available in both regular and vegetarian options. avail the best cakes in Pune from this point.
FlowerAura- The gooey cakes from FlowerAura is available in so many different flavors, shapes, and sizes that you will be spoilt for choices. They specialize in delivering custom-made cakes for special occasions, stenciled into different designs requisite for the occasion. You can also choose a gift and cake combo with exciting options like bouquets, stuffed toys, and cards that you can customize for the receiver. In short, Avail midnight cake delivery in Pune

while you plan to order your cake from this outlet.
Modern Cake

– Chocoholics and fruit lovers all have something to enjoy at this Pune bakery. Modern Cakes boasts of a huge variety of cakes categorized into varied sections: Chocoholics, Fruitopia. Both the category is named after their base ingredient. Chocoholics are based on chocolate and Fruitopia feature cakes infused with seasonal fruits and fruity essence.
Just Cakes-

Just cakes is a specialized cake shop in Pune that delivers a variety of styles and cake flavors from photo to fondant cakes. They promise same-day delivery and are accessible even after midnight. If you're sending someone a cake on a special occasion, you can personalize it by sending a gift card or flower bouquet along with it from Just Cakes. Each entree on their menu is very reasonably priced, with combo options for gifts.
So, now plan your small getaways and parties, anytime you want and order cake online in Pune as per your wish and enjoy all the occasions as per your wish. Every corner of the city is filled with a lot of good and tasty cake shops but to have the best taste and a hygienic one, we suggest you all choose bakeries that are more like a cafe.