Punekars In Love With 'EV', 7100 New Electric Vehicles Sold Out In Four Months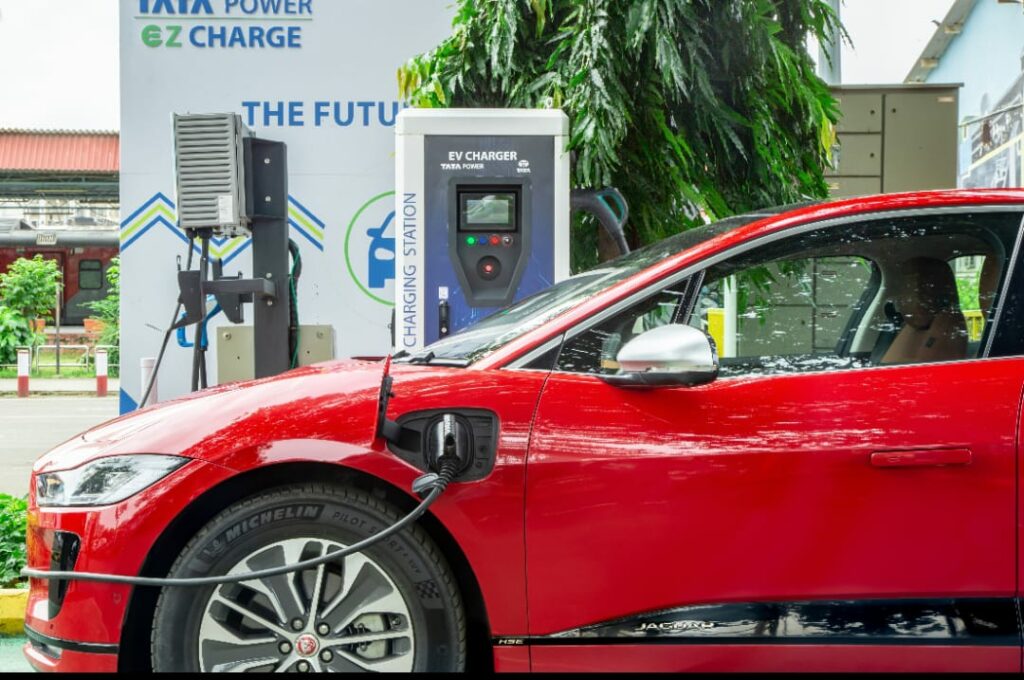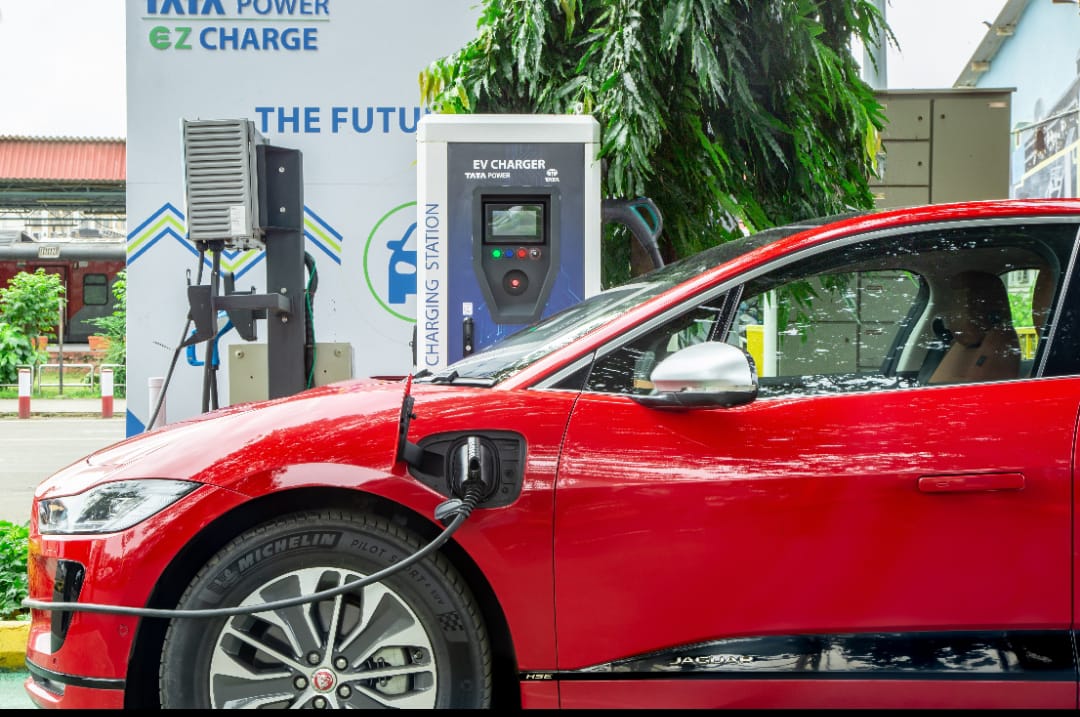 Pune, 4th August 2022: Pune residents have purchased electric – vehicles (EVs) in large numbers keeping in mind the rising fuel prices and the environment. More than seven thousand electric vehicles have been sold in just four months.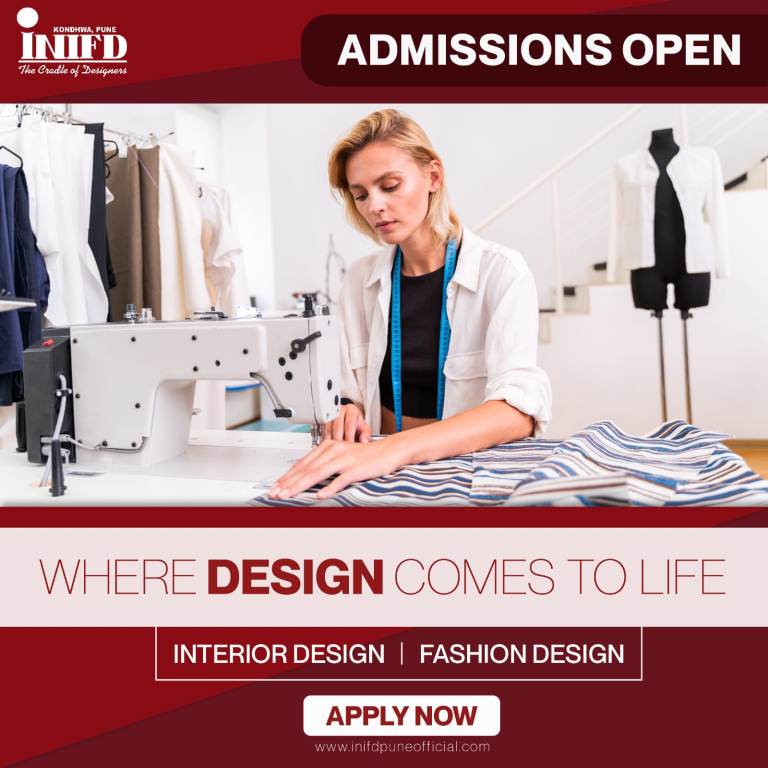 Compared to last year, the sales have increased by about 70 per cent. About 9900 electric vehicles were sold in the 12 months, now 7100 vehicles have been sold in four months.
Electric vehicles are saving a lot of fuel. Due to this, the expenses of the vehicle owners on fuel have reduced significantly. As a result, the demand for electric vehicles is increasing. Ten years ago, only 51 two-wheelers were sold in a year in Pune. It has now become more than eight thousand. If we consider the data of four months this year, 6300 two-wheelers have been sold. There are eight more months to the end of the financial year. Therefore, there is a possibility of a big increase in the sales.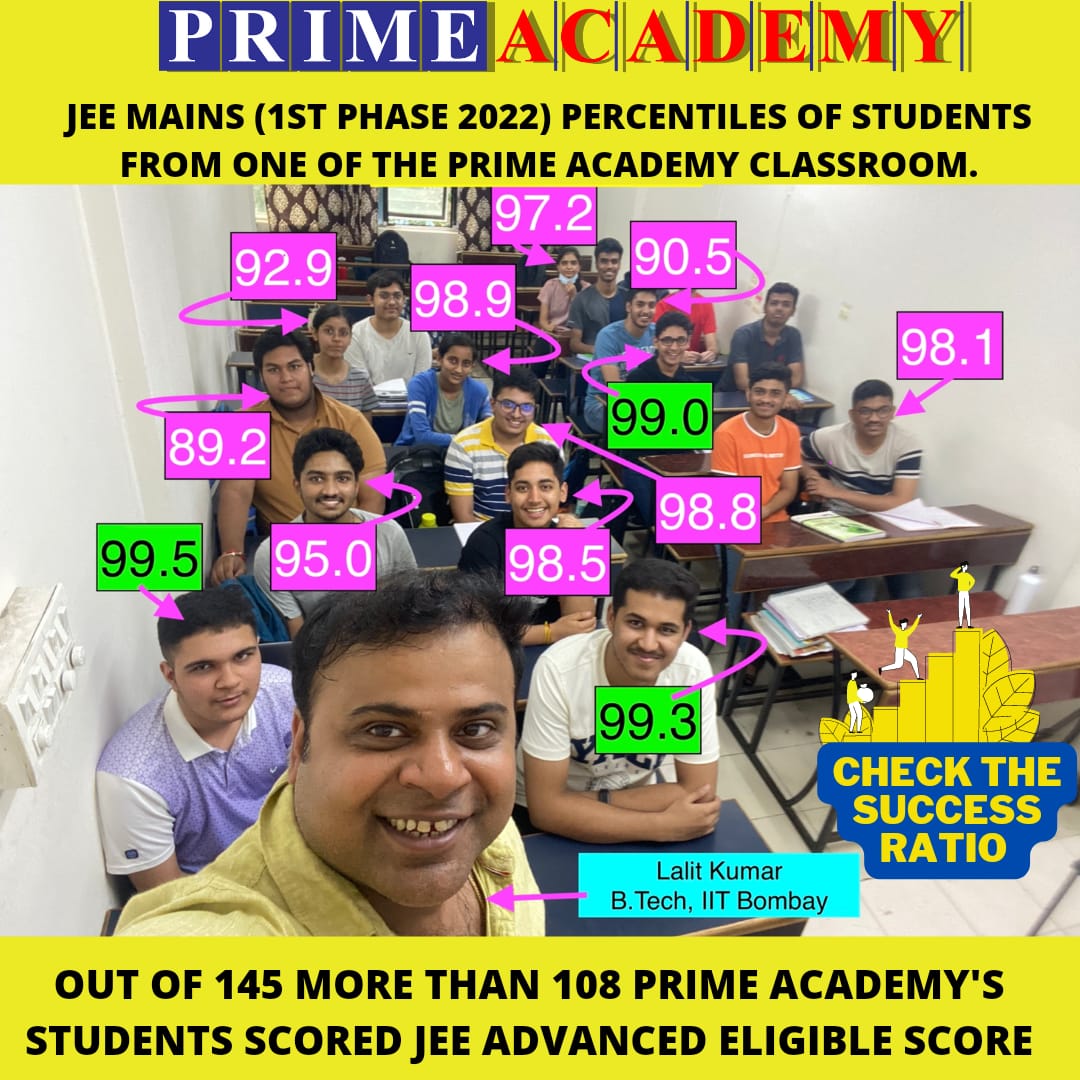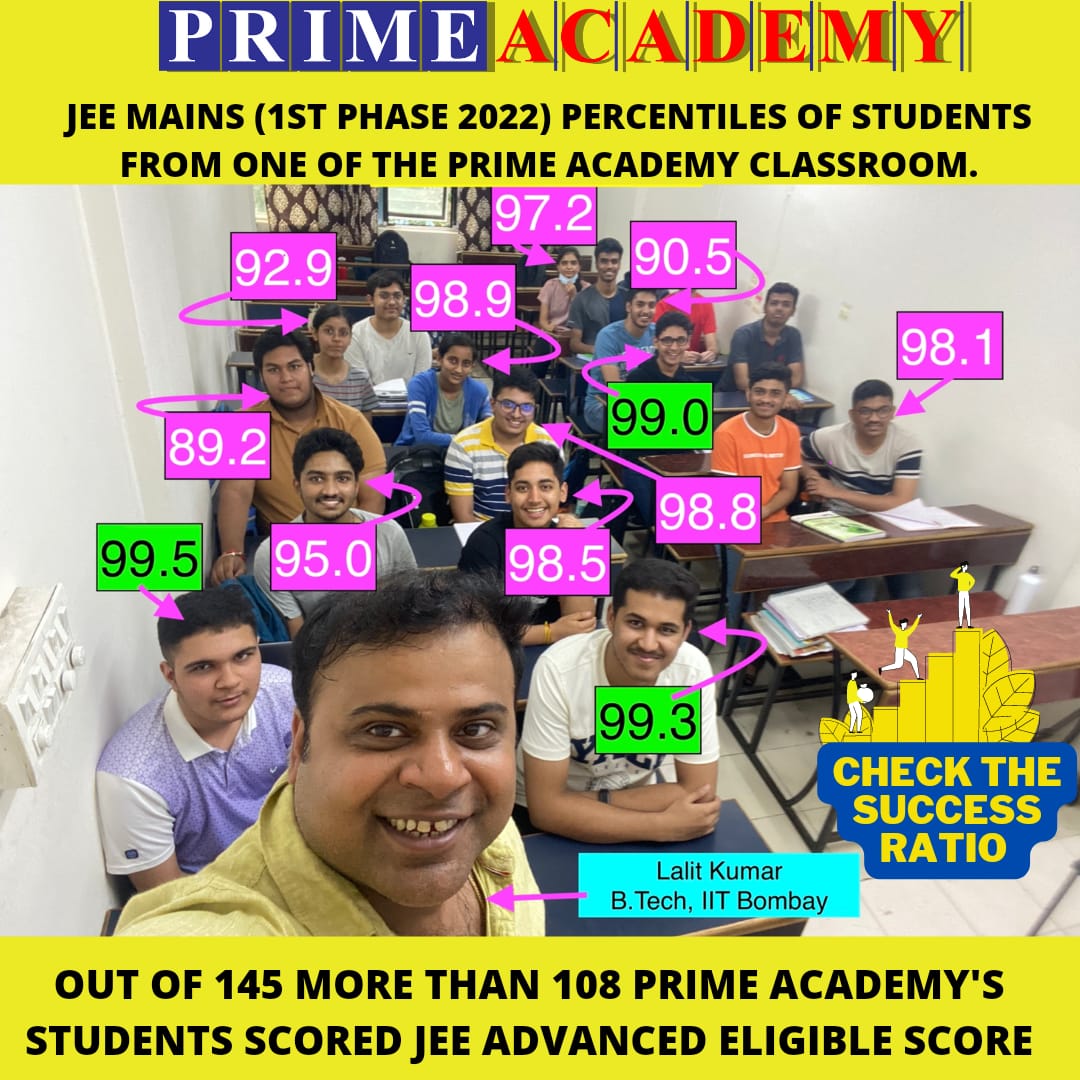 "I have been using an electric bike for the past three years with no maintenance at all. After charging for three to four hours every day, the bike runs up to 80 km. This leads to huge savings on fuel costs," Jay Kumar, E-Vehicle Owner, Pune.
How much mileage?
The mileage of an electric vehicle depends on the battery. The more powerful the battery, the more the mileage. So this mileage is different for each vehicle.
(Approximate mileage after charging the battery for four to five hours)
70-80 km – Two-wheeler
60 km – Rickshaw
150 km – four wheelers