Pune: Property Buying And Selling Is Back To Normal After Pandemic, Maharashtra Stamp Duty Department Earns Massive Revenue In Four Months
Pune, 4th August 2022: In the first four months of the current financial year, the Maharashtra registration and stamp duty department has received revenue of Rs 10,500 crores. This year, the department has been given a target of collecting revenue of Rs 32 thousand crores annually.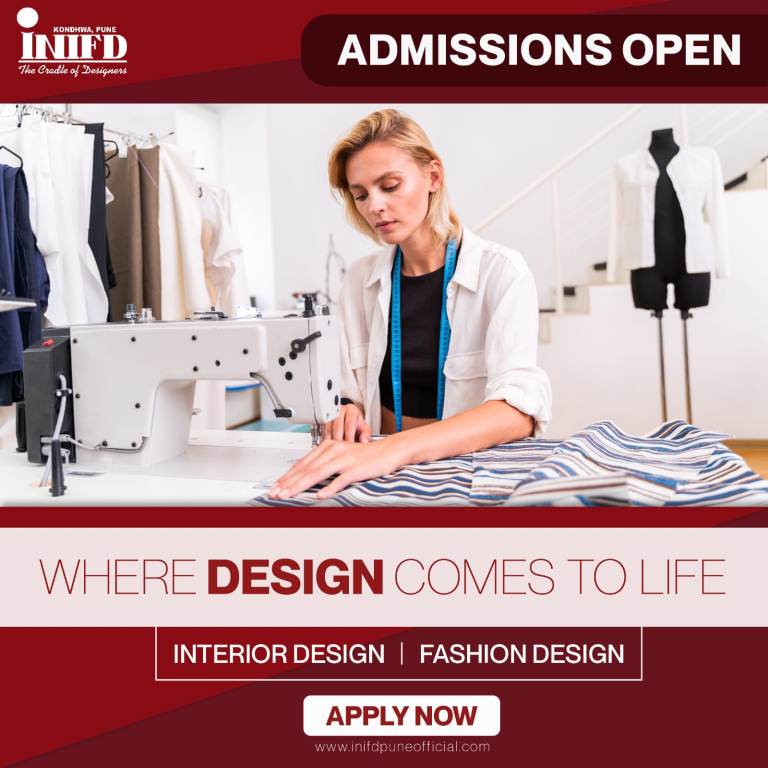 The department has succeeded in achieving 33 per cent of the target by the end of July. Therefore, it is clear that since the last two-and-a-half years due to Corona, the deadlock in the property buying and selling transactions and the recession in the construction sector have been removed and the transactions have returned to normal.
Compared to the last two years, this year at the end of July, the highest revenue of Rs 10,614.64 crores was achieved. Therefore, the recession in the construction sector and the impact on economic income due to Corona has been removed and the economic cycle has started smoothly.
The state government had announced a discount in stamp duty to boost the economic cycle due to Corona. Also, the ready reckoner was not increased. However, the state government has increased the ready reckoner in the new financial year this year. Also, a one per cent metro surcharge was imposed on property purchase and sale transactions in metro cities where metro works are underway. However, in the last four months, the Stamp Duty Department has achieved 33 per cent of its annual revenue target, according to the Registration and Stamp Duty Department.
Meanwhile, till the end of July eight lakh 44 thousand 990 deeds have been registered and a revenue of Rs ten thousand 614.64 crore rupees has been received from it. Rs 1802 crores in April, Rs 2807 crores in May, Rs 3423 crores in June and Rs 2580 crores in July were received in all these months.
In the last two years, property buying and selling transactions were affected due to Corona. However, the stamp duty department also observed that the revenue received was less compared to the registration of deeds due to concession in stamp duty.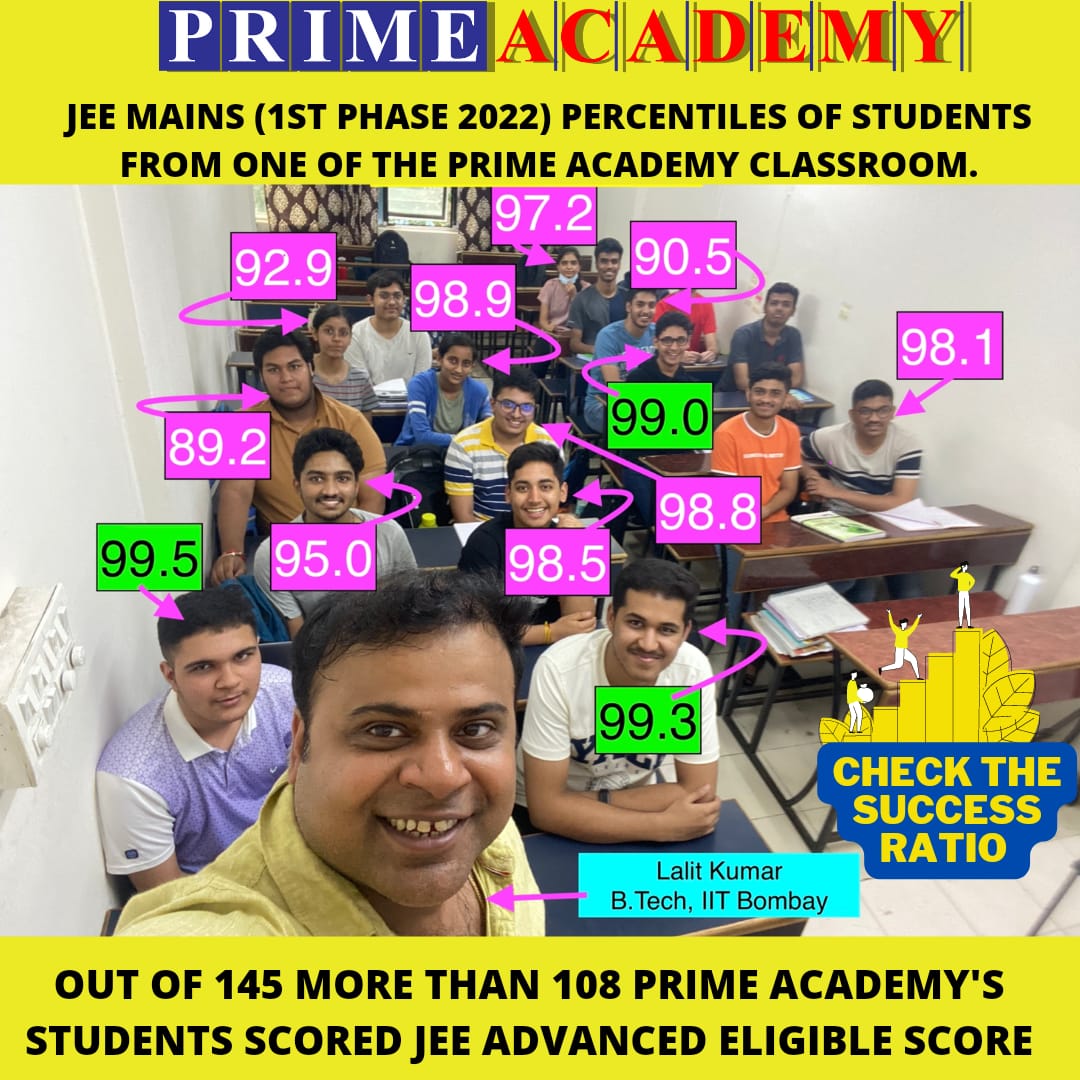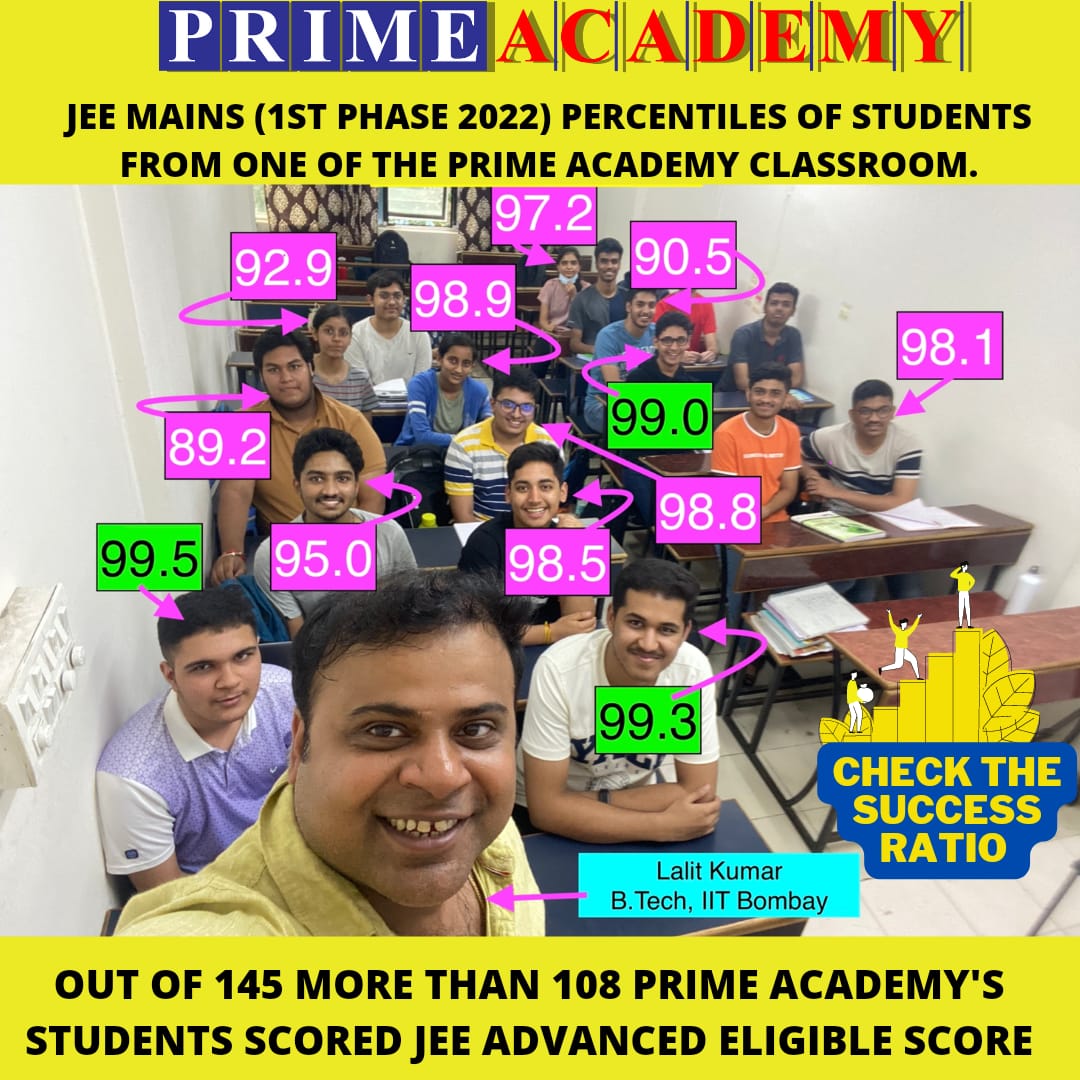 Registration and revenue received (in crores) for the first four months of the last two years; 2021- 2022, 2022-2023
Deeds – Revenue (2021); Deeds – Revenue (2022)
April – 1,72,552 – 807.39 – 2,11,912 – 1802.94
May – 1,23,815 – 1117.33 – 2,22,576 – 2807.77
June – 2,07,418 – 1750.95 – 2,41,286 – 3423.89
July – 1,69,532 – 2326.05 – 1,69,216 – 2580.04
Total – 6,73,317 – 6001.71 -8,44,990 – 10,614.64