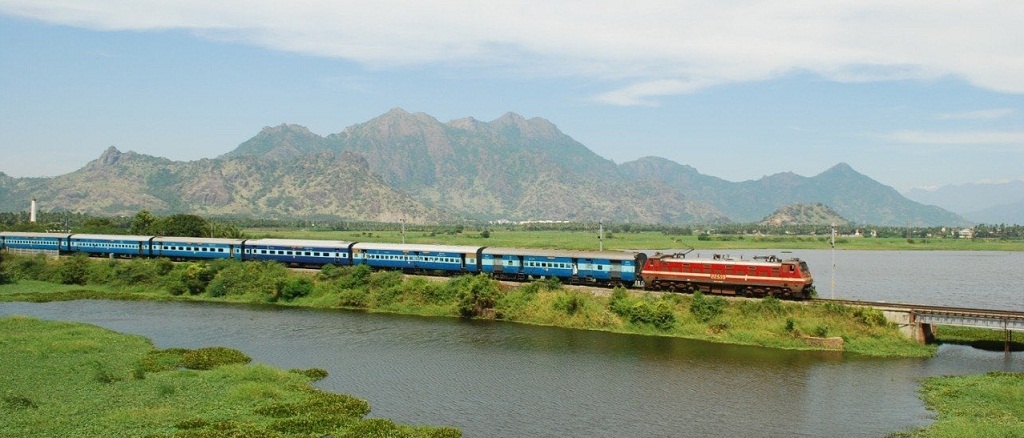 Sushant Ranjan
Pune, July 13, 2020: The Railway Board has decided to implement 20 innovations to make train travel safer and more comfortable for passengers. These innovations implemented by the railways include a bell warning to alert the passengers minutes before the train leaves, CCTV surveillance inside the coaches, issuing of unreserved tickets on mobile phones, etc.
Railways had launched a portal in 2018 to know the views of employees of different zones to implement good ideas in their network. Since then, the zonal railway employees have uploaded their entries on the web portal. From September 2018 to December 2019, 2,645 entries were received on the portal. According to an order issued on July 10, the board has initially identified 20 innovations for large-scale implementation on the railway network.
An official said that an order has been issued to all the zonal general managers and production units for implementation of these ideas. Most of these 20 innovations are aimed at technological improvements to increase security. Some of these new ideas are related to the convenience of travellers. Western Railway has developed water coolers with zero electric consumption, each of which will cost Rs 1.25 lakh. These coolers have been installed at Borivali, Dahanu Road, Nandurbar, Udhna and Bandra railway stations.
A bell system developed by the Allahabad division – warns passengers on the platform that the train is ready to depart within two minutes and they should sit on their seats. It is already in use at platform number one of Allahabad Junction railway station. The list also has a system for monitoring real-time CCTV footage on trains.