Rajkumar Rao Celebrates His 38th Birthday Today; Know His Journey To Bollywood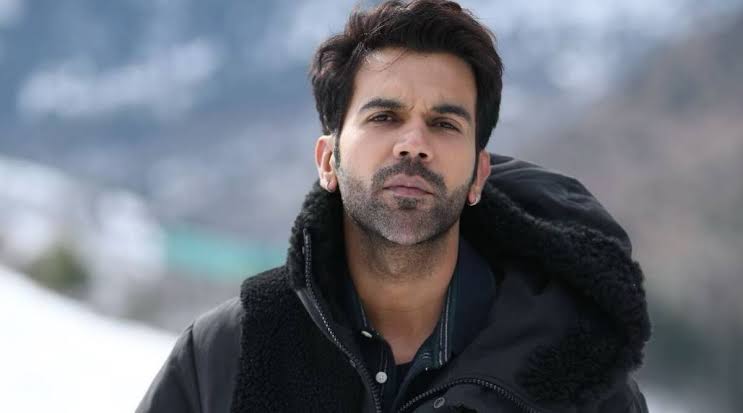 Mumbai, 31st August 2022: Today is Actor Rajkumar Rao's birthday, who has made every character memorable with his acting. The actor is celebrating his 38th birthday this year.
According to reports, as of today, Rajkumar has a net worth of 44 crores. He charges a 5-6 crores fee for a film.
In an interview, recalling his early days, Rajkumar said, "There were only 18 rupees left in my account at that time and 27 rupees in my friend's account and no money for food. That was good for our FTII community in which we had many friends and then we went to a friend's place to have food."
Rajkumar also mentioned that he had a lot of passion for work. He used to give auditions throughout the day, and never used to sit at home tired and defeated. He told that before getting the break, it was heard in the auditions that he was unfit for the role.
After studying at FTII, Rajkumar reached Mumbai to pursue an acting career. Rajkumar had told that he along with his younger brother had also come to audition for the dance show Woogie Woogie. At that time he was 15-16 years old. He got his first break in Amitabh Bachchan's film Rann, in which he played the role of a newsreader. After that Ekta Kapoor gave him a break in her film Love Sex Aur Dhoka.