Rate Of Covid Patients In Maharashtra Increases By Three Per Cent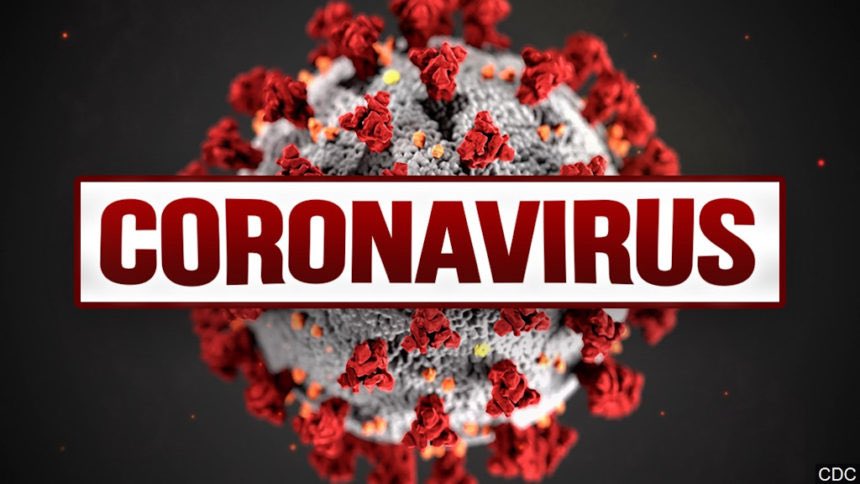 Mumbai, 27th March 2023: The number of corona patients is gradually increasing in Maharashtra. The number of patients affected by the virus increased by three per cent compared to last month. In the last few months, the rate of reports of corona tests was 0.53 per cent. The same rate reached 3.51 per cent in the previous week.
While the number of patients with influenza and other infectious diseases is increasing in the state, the number of corona patients is also gradually increasing over the past few days. Considering the increasing number of corona patients, the state government is emphasizing conducting corona tests. At present, an average of 5,882 laboratory tests are being conducted daily in the state. The number of corona patients under treatment in various districts of the state has increased to 1,489. In previous months, this number was around 700.
Nandurbar district has the highest number of affected people in the state. Below that is Pune at 9.2 per cent, Aurangabad at nine per cent, Kolhapur at 8.7 per cent, Nagar at 8.4 per cent, and Sangli at 7.8 per cent. Doctors have advised that more care is needed in these districts.
Districts with an increasing number of patients
Nandurbar: 20 percent
Pune: 9.2 per cent
Aurangabad: Nine percent
Kolhapur: 8.7 percent
Ahmednagar: 8.4 per cent
Sangli: 7.8