Palghar Horror: Woman Raped, Boyfriend Tied to Tree and Assaulted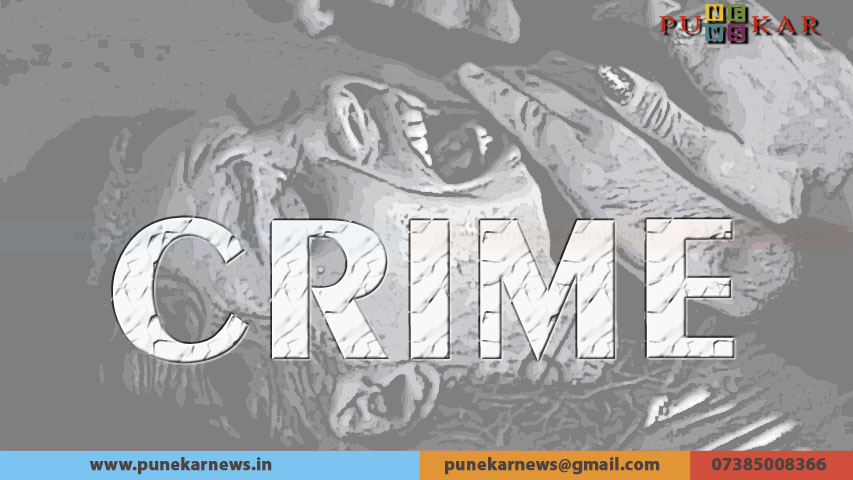 Mumbai, 24th March 2023: The news of the alleged gang-rape of a girl who went on an evening walk with her boyfriend in Palghar district of Maharashtra has shocked the nation. It is yet another instance of the barbaric and inhuman nature of some individuals and the brutal violation of a woman's dignity.
According to the news report, the victim and her boyfriend had gone for an evening walk when they were attacked by two men who tied up the boyfriend and carried out the heinous act of gang-raping the victim. The accused also threatened the couple not to reveal anything, and the boy was left tied to a tree for several hours before the police arrived and rescued him.