Real Estate Reaction to Budget 2023-24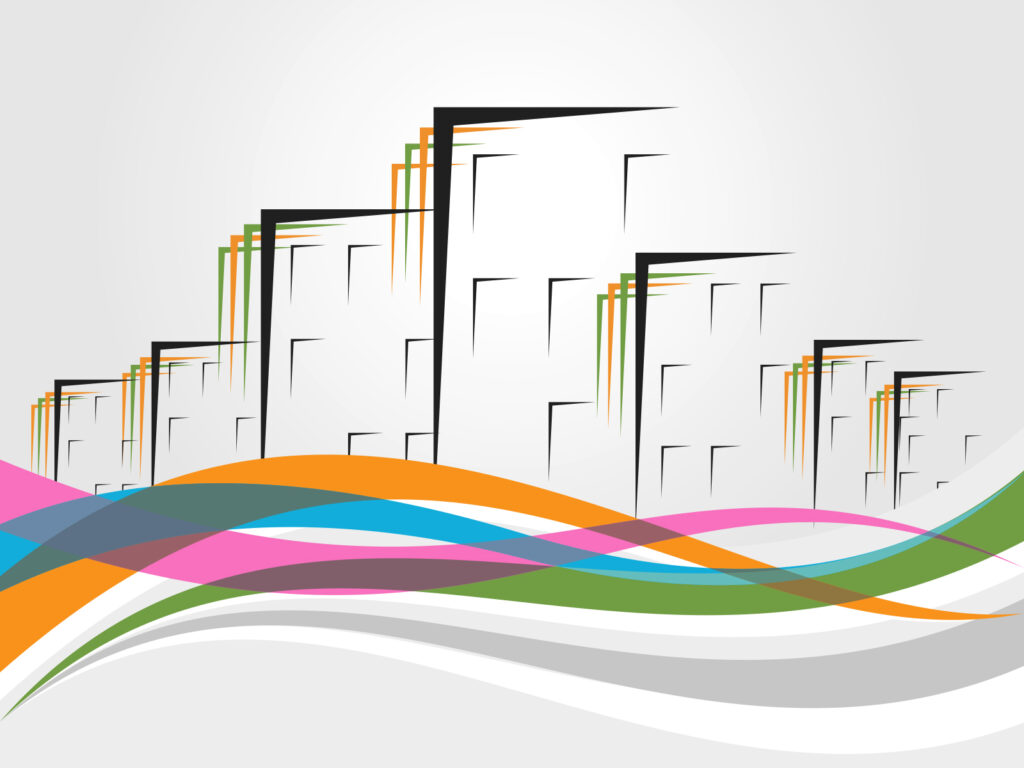 Akash Pharande, Managing Director – Pharande Spaces
Pune, 1st February 2023: The Union Budget 2023-24 was not as beneficial for the residential real estate sector as the industry had hoped. The only announcement with direct implications for the housing sector was the increased allocation for the Pradhan Mantri Awaas Yojana (PMAY). More supply in this segment can benefit the middle class, who form a significant portion of the target audience for this scheme.
One of the major changes is the introduction of a new tax regime, which offers lower tax rates for individuals who forgo exemptions and deductions. However, this regime also foregoes the previous deductions on housing loans – one of the most popular incentives for middle-class homebuyers. This cannot be seen as positive for homebuying sentiment.
The budget has raised the income tax exemption limit from INR 2.5 lakh to INR 5 lakh, and also introduced a new tax slab with a lower tax rate for individuals earning between INR 5 lakh and INR 7.5 lakh. While these do not have any direct correlations to property purchase sentiment, they could be seen as possible sentiment boosters for homebuyers who fall in this tax bracket.
Increased infrastructure allocation was expected, and the FM delivered on it. Infrastructure is a vital catalyst for real estate demand, as it helps open up newer precincts for development. More supply in emerging lower-cost locations helps keep the prices of budget housing in check.
All in all, it is a cautious budget which has not provided any of the boosts which the real estate industry had hoped for.