Real Time Angel Fund launched INR 100 crores fund with investment in Gwalior based MyMandi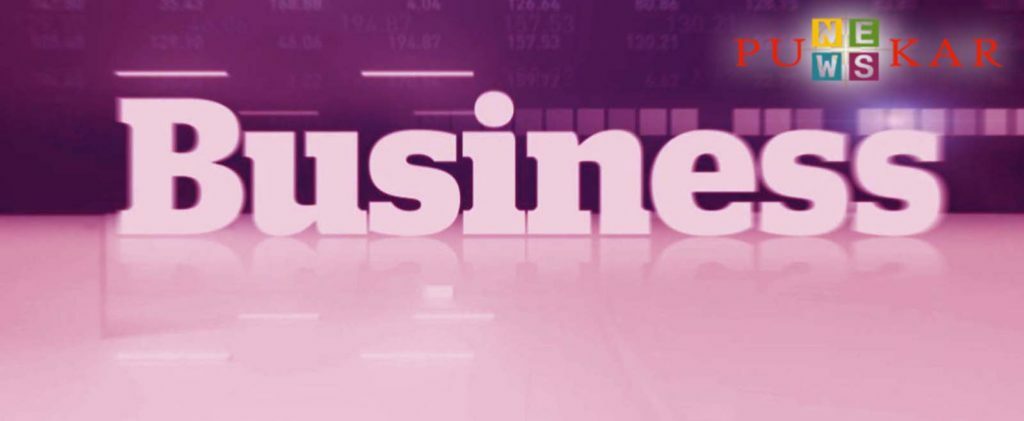 New Delhi, 06th October 2022: Sector agnostic SEBI registered angel fund Real Time Angel Fund (RTAF) on Wednesday said it has marked its debut investment in MyMandi from its Rs 100 crore fund. MyMandi, a Gwalior-based B2B marketplace for cart-pushers (thela-walas), has raised 4 crore in its Seed Round, led by Real Time Angel Fund supported by Let's Venture and other angel investors. The fund will primarily be used for building technology and distribution strength in supporting the cart-pusher community. "We are excited to invest in MyMandi and support the dynamic founders' vision. In the last one year they have grown 40x. Looking forward to building strong businesses that deliver promises to customers, stakeholders and society," said Manish Aggarwal, Managing Partner, Real Time Angel Fund.
As stated by Pranay Mathur, Partner & CEO, Real Time Angel Fund not only invests funds but also provides hands-on support to the startups in achieving business milestones with tech expertise and global business connections. In addition, the total of Rs 100 crore fund will be invested over the next 5 years in pre-seed to pre-series startups having technology as key component with a ticket size of INR 1 crore per startup. Mathur noted. The fund received its SEBI license in July this year and announced its first close on August 14. He added that to make angel investments simplified and transparent, RTAF will be launching its mobile app platform for angel investors on January 26, 2023.
MyMandi, a B2B marketplace aims to aggregate the existing cart-pusher community by providing a one-stop shop, an online platform, and later other value-added services (Fintech, EV and Microlending) in a phased manner. By doing so we aggregate and support India's largest last-mile delivery network that brings the market to your doorstep targeting tier 2 & tier 3 cities. The cart-pusher market (GMV) is approximately $10B in tier 2 & tier 3 India and the total addressable market for MyMandi is close to $1B across 50 tier 2 cities as stated by founders Suryansh Rana and Maha Aaryaman Scindia.
"I believe it is the perfect time for angel investors to invest in seed stage startups having realistic valuation amid market situations and growth opportunities in India and global markets in scaling new business models. Real Time Angel Fund with its sector agnostic and structured program approach is helping angel investors to invest with confidence." Amit Singal, General Partner, Real Time, stated.
About Real Time Angel Fund
Real Time Angel Fund (RTAF) is a SEBI registered (Registration Number: IN/AIF1/22-23/1100) CAT-1 AIF with 100+ crore corpus. RTAF invests in pre-seed to pre-series stage startups with a thesis to provide capital and business support to the startup founders. RTAF helps angel investors to invest in curated startup investment deals where startups are pre-screened before they are being presented to the angel investors in terms of business model, market size, product/service, team capabilities and financial projections. RTAF is aimed at building a healthy startup investment ecosystem by leveraging the technology platform and strong investment thesis along with collaboration of other players in the startup ecosystem.