Railway Travel Becomes More Expensive, New Rate List Introduced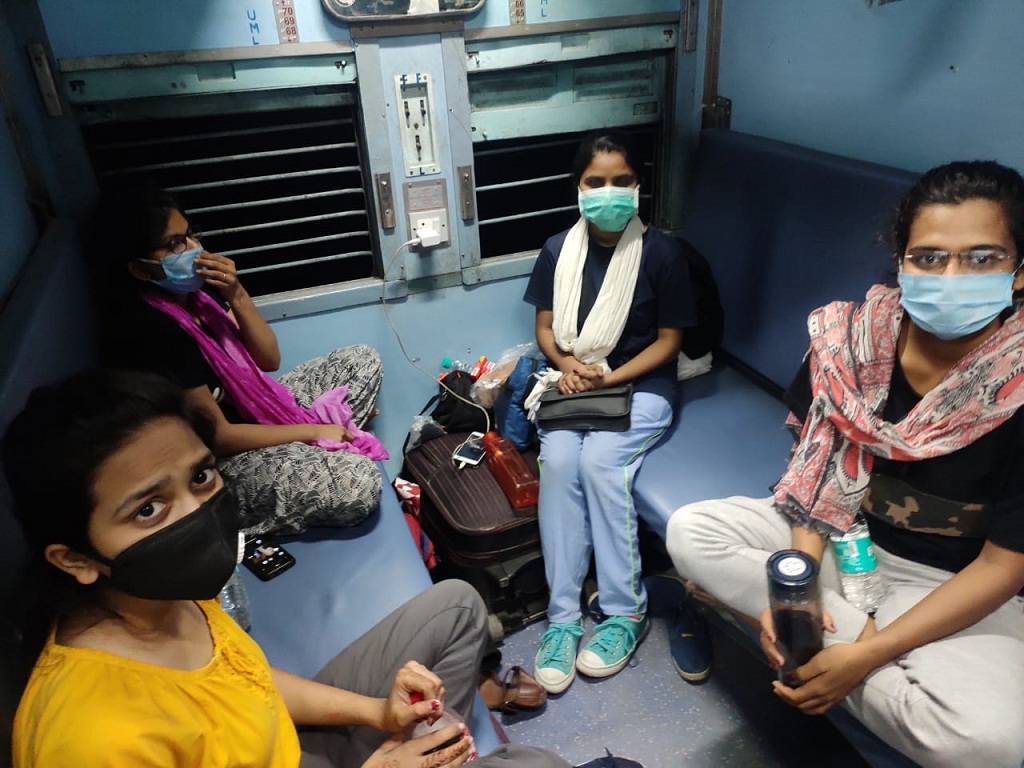 Delhi, 6th October 2022: The Railways have increased the fare of all classes by giving superfast status to 130 Mail-Express trains across the country. Under this, the fare has been increased by Rs 75 per passenger in AC-1 and Executive class of trains, Rs 45 in AC-2, 3, chair car, and Rs 30 per passenger in sleeper class. Thus, in booking a PNR, passengers will have to pay an additional payment of Rs 450 in AC-1, Rs 270 in AC-2, 3, and Rs 180 in Sleeper. This arrangement has been implemented since 1st October.
However, there has been no enhancement in catering, passenger safety or facilities in all these trains. Railways have increased the fare in all classes without spending a single penny on this item. According to railway rules, trains running at an average speed of 56 kmph are given superfast status in the timetable.
Experts say that Indian Railways has failed to increase the average speed of trains for 45 years. In this, the average speed of Mail-Express trains for four decades is 50 to 58 kmph, while the average speed of Railways' premium Rajdhani, Shatabdi, Duronto trains, and others, is 70-85 kmph. 15-20% of trains never reach their destination on time. 60% of trains reach 15-20 minutes late.
In the new Railway Time Table 2022-23, a large number of passenger trains have been given the status of Mail-Express. This simply means that lakhs of daily commuters will not be able to travel in these trains, as the increased fare will come in the way. For travelling without a ticket, both fare and fine will be charged. Apart from this, in addition to the basic fare in Mail-Express trains, GST including reservation charge, and a superfast charge is levied.
For example, in the timetable, the 2022-23 Delhi-Bhatinda (Train No. 20409) passenger train has been given the status of Mail-Express. Its distance is 298 km, while rail rules say passenger trains run up to 325 km. This train has also been given the status of superfast. Delhi-Saharanpur (Train No. 20411) is provided Passenger to Mail-Express status, while the distance of Delhi-Saharanpur is 181 km.
In the new timetable, Meerut-Sriganga Nagar via Delhi (No. 14030) train has been run. The train has 84 stops at a distance of 588 km. The first stop is at Partapur station, four km away from Meerut railway station. Due to this, the train takes 17 hours more to cover a distance of 588 km. Its average speed remains 35 kilometres per hour.
No Worship Of Rama-Krishna? BJP Has Made Oath Of AAP Minister A Weapon, Will Kejriwal Take Action?