Redevelopment – Need of the Hour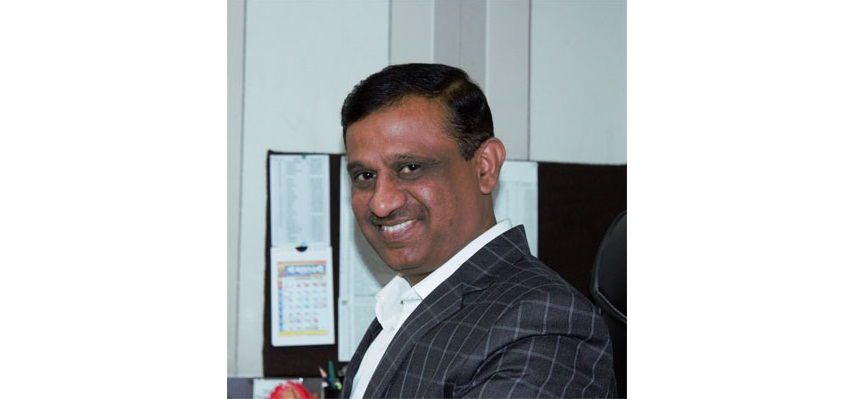 Sanjay Suryavanshi
Founder & CEO, Society Plus
November 2022: Pune city has a unique and independent identity in the history of India. Pune, known as Oxford of the East, first got transformed into the IT hub of India and is now undergoing a new transformation from a geographical standpoint. Redevelopment is the new transformation that will play a vital role in Pune's growth story.
In the 1980s and '90s, Pune underwent its first geographical transformation, with old Wada's transformation into 3-4 storeyed buildings. Redevelopment brings the new wave of this transformation where 3-4 storeyed buildings will now turn into 8-11 storeyed buildings. The key areas that underwent the first transformation were Kothrud, Bibewadi, and Sahakar Nagar, to name a few. Naturally, these areas continue to be prime locations where the second wave of change through redevelopment has started taking shape.
It is predicted that 5% of societies registered in Pune will undergo redevelopment. The current number of registered societies is around 20,000 – this indicates close to 1000+ societies will go for redevelopment in the coming years.
Government Rules – Facilitating Redevelopment
Another significant boost to redevelopment is the series of Government Rules and Regulations in the last five years. In 2017, the government passed DC rules followed by rules laid down due to the Metro project. The final boost was the Unified Development Control Rules laid down by the Government of Maharashtra in 2021. These rules have made redevelopment a much more profitable venture for society members and developers.
The government departments are now clear on the rules and regulations to be applied. Hence the complete process is now fast-tracked and smooth. Public awareness of redevelopment has also been on the rise for the last three years. Multiple agencies like Society Plus, Maharashtra Times, and various Developer Forums educate the Society Members, creating a significant impact.
Demand for Redevelopment from Society Members on Rising
Redevelopment brings multiple benefits, with societies and apartments looking at redevelopment as a great opportunity. With government regulations and a defined process for redevelopment within government offices, society members are now confident that this would be a golden opportunity.
Vital Benefits for Society Members Include:
Reduced GST percentage

Bank guarantee

TDF and FSI usage rights

Reduced rates for additional area

Completely transformed new property

Modern amenities at no extra cost

Legal protection through RERA Act.
All these benefits, including the advantage of location and a house loved by the new generation, have raised hope for redevelopment.
Builder Fraternity is all in for Redevelopment.
The real estate industry has suffered a lot in the recent past. Demonetization, global slowdown, and the current pandemic situation has made builders think twice before investing in big projects in the annexe regions. The return on investment on such projects was a big question mark for builders. Redevelopment has brought new hope for them as well. Redevelopment projects provide the perfect platform to bounce back. With no land cost, builders can now invest in such projects at a lower price and have the assurance of profits within three years from such projects. As a result, smaller builders and more prominent names like Ravetkar Group, Ranjekar Realty, KotiBhaskar Developers, Belvalkar Housing and Lotus Landmark are also investing in these projects. It acts as a clear testimony that the redevelopment segment is for growth.
We urge all housing societies to take advantage of this new opportunity. We, at Society Plus, act as Project management consultants for redevelopment and facilitate the entire process. We are currently working with 15 societies for redevelopment. Please join our Facebook Group – Redevelopment & Self Redevelopment Awareness – Pune and interact with us directly. Follow our Facebook page, Society Plus, to know more about redevelopment. 
(About the Author: Sanjay Suryavanshi is responsible for the overall leadership, strategy, and management of Society Plus. He heads the redevelopment and consultancy divisions and brings over 30+ years of liasioning expertise.)