Getting It Real About Realty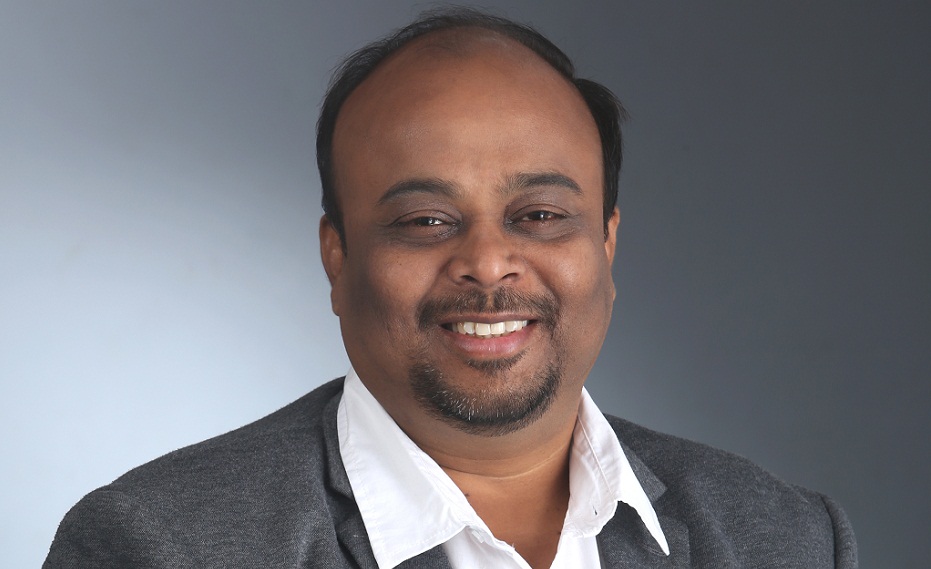 Chaitanya Joshi 
Pune, 3rd November 2022: With the sentiments over pandemic subsiding the Industry is ready for explosive Growth. 
Finance Ministry recently announced Income Tax relief for both. Besides, the sector is confronting crippling liquidity for a long time, a relaxation in norms for raising Capital, reduction in Housing Finance Cost & continuing subsidies under PMAY are some expected relief measures. 
With consumer preferences oriented towards branded products over the last few years, the share of homes by Grade – A developers is on the rise. The overall share by branded players increased to 53% of the total supply across Metro Cities.
While buying your Dream Property, key pointers that you must take into consideration as a Buyer or an Investor:-
It's a one- time decision so you must ensure it doesn't go wrong, so better to buy from a renowned Developer which are trustworthy & present around for some time.

Here investment is always secure as there is less chance of foul play when you buy property from a renowned Developer as they are mostly transparent in their dealings. 

They are known to consistently deliver quality projects that are highly valuable.
Affordability Redefined: RBI has now been increasing the Repo Rate resulting in an interest hike on Home Loans. Many buyers also get de-motivated at the idea of paying EMI's. Metro Cities across the country has seen a rise in prices, in spite of this; competitive pricing continues to dominate the market. 
Q2 Market Trends: Residential activity in Q2 remained quite upbeat across the Metros; approximately 85K units were sold in Q2 2022 while new launches stood at 82K units. This can be considered the best-performing Q2 since in last 5 – 7 Years.
Affordability At Its Best: Overall, Residential Properties have high demand and the market continues to be driven by Grade – A Developers who have a strong launch pipeline for 2022, however, the input cost pressure could lead to the further upward revision of prices between 5 – 8 % in 2022. 
Building Your Asset: Investment Pyramid signifies that Real Estate has always been the Investor's safe bet. It will always be a good choice as it has the potential to create Passive Income through rentals in addition to tax benefits. The high probability of Capital Appreciation over a period of time is another benefit which makes it a very attractive option.
Capital Appreciation: One also enjoys price appreciation, especially when the property is of a reputed Developer. It is a long-lasting asset that has multiple benefits and can be passed down through generations. It is always a wise choice to invest in Gold, but only Real Estate has the potential to generate Passive Income from the Investment.
(Chaitanya Joshi is co-founder of Dream Works Realty (i) LLP)
Note: This article was first published in Dreams Per Square Feet magazine.