Residential Rentals Surge In Pune As Employees Return To Office
Pune, 28th June 2022: With the impact of the pandemic ebbing, the corporates are inviting their employees back to office as the situation has improved a lot now. The floating population of the city is slowly crawling its way back; however, they are facing the heat as they have to shell out more for everything including the house rent.
The return of the floating population has directly impacted the rental rates in the city.
Describing the current scenario, Ram Naik, Director, The Guardians Real Estate Advisory said, "The rentals across Pune have increased around 10%. We have witnessed a significant price hike in the areas where the college students and IT professionals stay. The rents will rise steadily as the young urban population returns back to the city. The pandemic too had encouraged the need for owning a home. Therefore we will not be surprised if there is a transition from rented to owned apartments soon."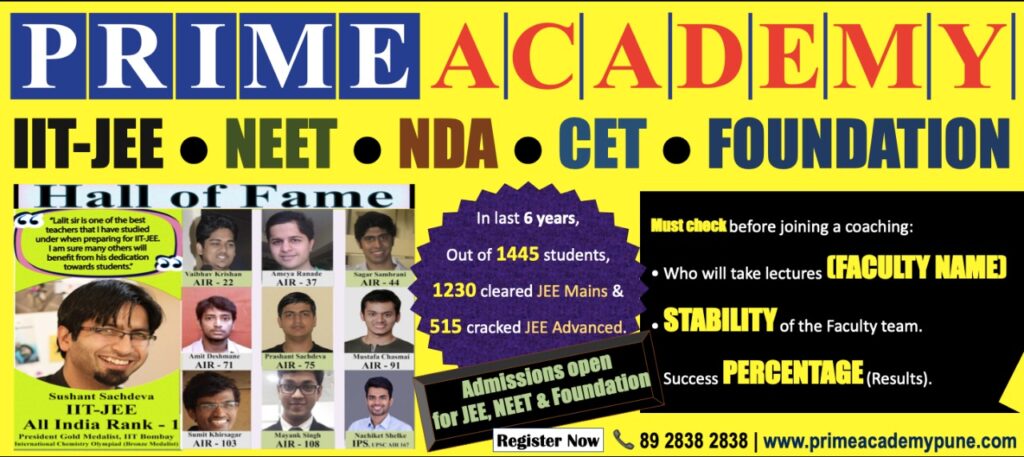 "The prices have increased because of the demand-supply chain. The property prices too have increased in the last two months because of several factors. The home loan rates too have gone up which have forced the property owners to pass on the burden to the tenants," said,  Rajendra Pate, President, NAREDCO Pune.
A property owner in the Koregaon Park area said, "During the pandemic, I had no tenants and my family income suffered. Now that the demand has increased, I have increased the rate of one room by Rs 2,000 per month."
The floating population which includes students and working professionals are struggling in the city to find flats since the last few months. An IT professional claimed, "With companies calling employees back, the demand for rental property is soaring. I have contacted 13 brokers, but in vain. Many are moving to the outskirts as they cannot afford rent in the city."
A student of Indology at Tilak Maharashtra Vidyapeeth said, "Most college students rent flats in peth and Kothrud areas. The rents for flats and PG accommodation have doubled. Some of us have started living together so that the cost can be divided."
Join Punekar News Telegram, Instagram And Twitter  For Regular Update about Pune City And Pimpri-Chinchwad