Residents of Vishrantwadi suffering due to polluted river; Accuse PMC, MPCB for negligence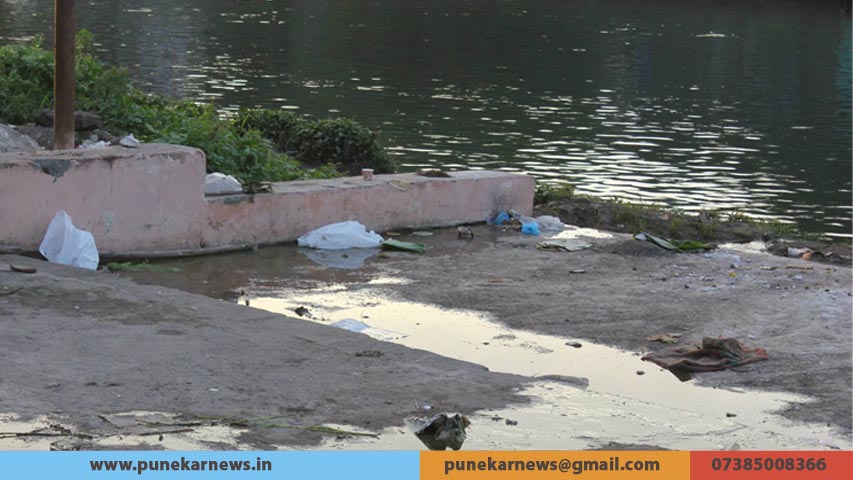 Pune, 13th March 2021: The Mula river has become polluted due to the rampant chemical water release. The companies release chemical water into the river without any treatment, which has created a large amount of harmful foam and stench. This situation has persisted for the last several years.
Residents of Vishrantwadi, Kalas, Shantinagar are suffering from this situation badly. The residents have alleged that the municipal administration and Maharashtra Pollution Control Board (MPCB) ignore the issue even after repeated complaints.
The chemical foam formed into the river spread into the nearer area through the air. It has caused numerous problems like bad odour, skin infections, and an increase in mosquitoes in the area. The experts have warned that it has adversely impacted the river biodiversity.