REVOLUTION OF THE NEW LEGAL ERA IN REAL ESTATE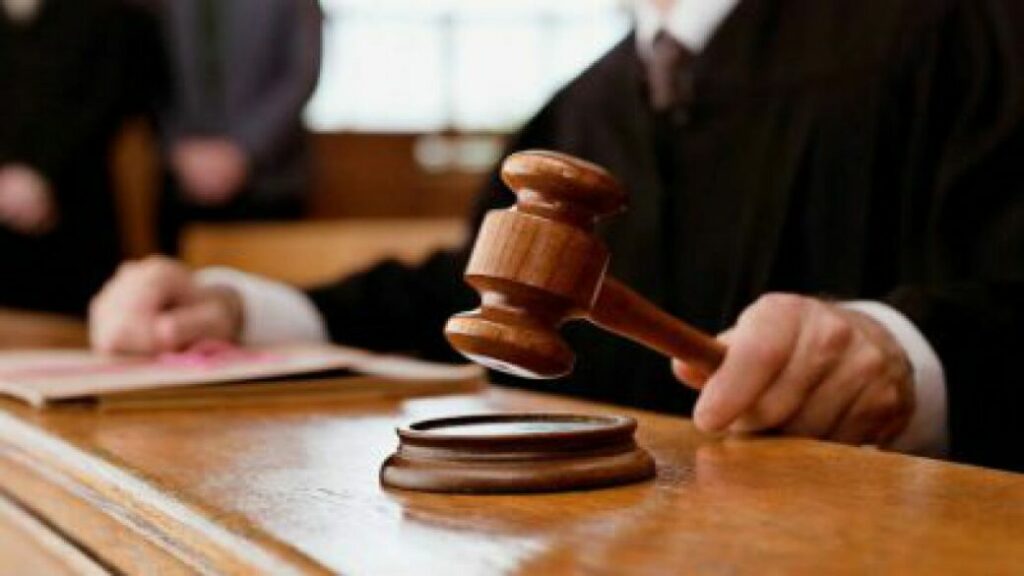 Adv. Mukesh Zende

TOSS LEGAL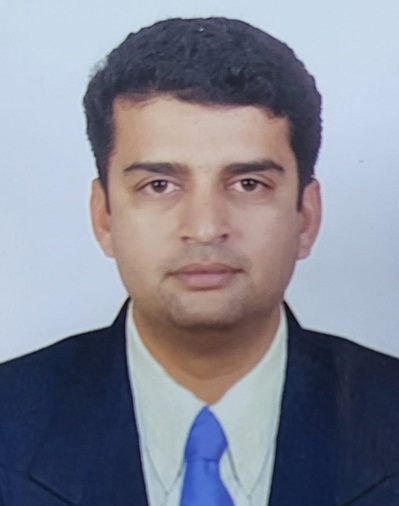 November 2022: The Real Estate Sector is one of the prominent pillars of the Indian economy. It plays a vital role in economic development across the country. It comprises sub-sectors which include housing, retail, hospitality, and commercial. The growth of this sector is well-complemented by the growth in the economic development of the State, which created a need for more commercial and residential accommodations. 
This sector was limited to urban areas in the initial stages but is now highly developing in non-urban areas too. In India, the real estate sector is the second-highest employment generator, after the agriculture sector. This sector is also providing the State with the highest Stamp Duty Collection every year. The investors, not only local but also the NRI, are investing in this sector on a large scale, as the proportion of growth and returns are proven to be more secure than in other sectors. 
One was the time when this sector was not having clarity on various details involved. At the initiation, there was no specific Act or Statute to govern this sector. Hence, the transactions or exchange of promises were one-sided and affected the interests and entitlements of the Property Buyers. For example, the concepts of Carpet area, or Built-Up Area, or Super Built-Up Area were confusing, and there was no measure to count them. Hence, to regularise the process and to bring uniformity to the market, the State of Maharashtra introduced the 'Maharashtra Ownership Flats Act' and the 'Maharashtra Apartment Ownership Act.' After the commencement of these Acts and the rules thereunder, the Real Estate sector started working in uniform and defined tracks. It is incorrect to assert that the implementation of these Statutes resolved all issues in the Real Estate sector. But, it is also pertinent to note that, due to these Acts, the Real Estate sector received proper direction, and these Statutes played a vital role to regularize the sector. As time passed, people started taking advantage of loopholes in the Acts, and thus, there was a period when people interpreted the legal provisions as per their comforts. 
So, to overcome all these loopholes, the Central Government took initiative and introduced a uniform Statute for the entire country – The Real Estate Act, 2016. To be very honest, this was the first time the entire Real Estate sector in India was brought under one central Act. This Act is excellently made and consists of solutions, proper implementation guidelines, and agencies. After the implementation of this Act, the Real Estate Sector began to get regularised and disciplined truly. Thus, a great revolution began in 2017. To date, the effects of this Act are balancing and benefiting promoters, buyers and investors. 
Note: This article was first published in Dreams Per Square Feet magazine