Salman Khan Received E-Mail From UK Mobile, Investigation Continues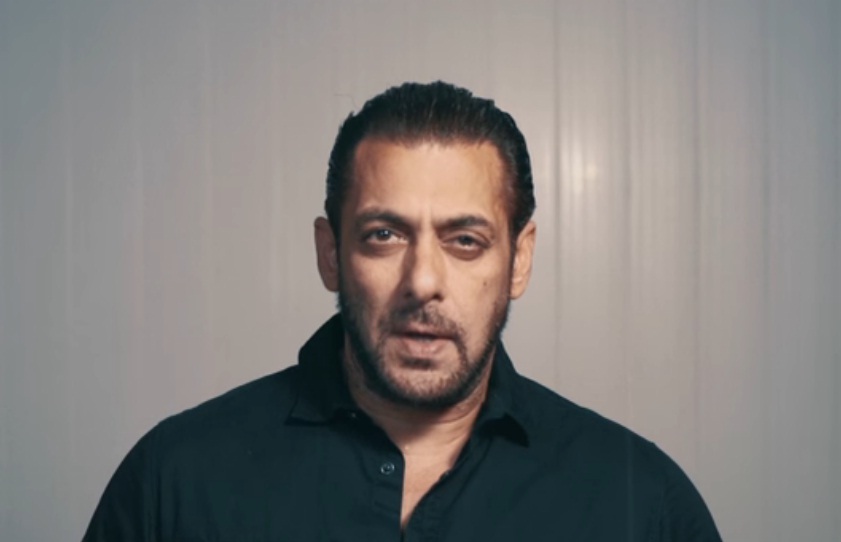 Mumbai, 23rd March 2023: In the case of the threat email received by actor Salman Khan, the investigation has revealed that the email was sent through a mobile number in the UK. The Bandra police have registered a case against the notorious gangster Lawrence Bishnoi and the crime branch of the Mumbai police is also conducting a parallel investigation in this case. Actor Salman Khan's security has been increased by the police following the e-mail.
Prashant Narendra Gunjalkar (49) filed a complaint with the Bandra police on behalf of Salman Khan. He is a friend of Khan and owns an artist management company. In June last year, an unknown person wrote a threatening letter to the actor and threatened to kill him like Sidhu Musewala. A case was registered at Bandra police station. Immediately after that, Lawrence Bishnoi once again threatened Salman Khan in a new interview. "We are going to kill him for a purpose, if not for fame. If we wanted to kill someone for fame or money, we would have killed Shahrukh or any other Bollywood biggie," Bishnoi said in the interview.
While Khan's security was being reviewed by the police after this interview, a threatening email was received at his office in Galaxy Apartment in Bandra on Saturday around 2 pm. "We want to sit face-to-face and talk. Now it's said, next time we'll strike," the email said. Accordingly, Gunjalkar filed a complaint against Rohit Garg, Goldie Bhai and Lawrence Bishnoi. Bandra police had registered a case against the three.
The crime branch is also conducting a parallel investigation in this matter along with Bandra police. According to an official, the investigation by the Crime Branch has revealed that the e-mail account used in the crime was created through a mobile number in the UK.