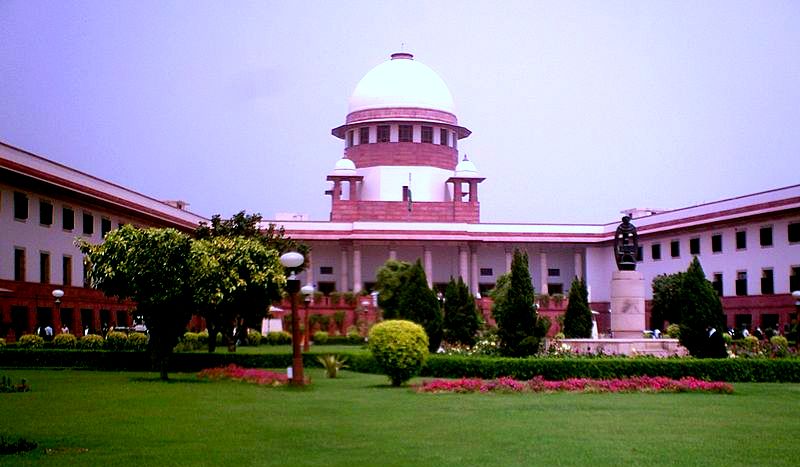 Shikha Chaurasia
Pune, June 17, 2020: A bench headed by Justice Ashok Bhushan asked the Centre to issue the notice to the states to ensure the payment of salaries of doctors and healthcare workers who are treating Covid-19 patients and provide them with quarantine facilities.
This decision comes in the wake of the protests by doctors and healthcare workers. Some doctors in Delhi went on a strike because they hadn't been paid for the last three months. The bench on hearing these reports was unhappy with the Centre and told them to address these concerns at the earliest on June 12.
The Centre has now amended their May 15 decision on quarantine for healthcare workers. A minimum 7- day quarantine for all healthcare workers and doctors treating Covid-19 patients will now be looked after. Alternative accommodation will also be arranged.
Solicitor General Tushar Mehta informed the bench that a circular has already been issued to the states to ensure timely payment of salaries of the healthcare professionals and other workers.
The Centre is also willing to make untimely or no payment of salaries of the healthcare professionals and other medical staff a criminal offence under the National Disaster Management Act.
Further hearing on this matter is scheduled after four weeks.