Several of Pune's political and administrative representatives COVID positive or home-quarantined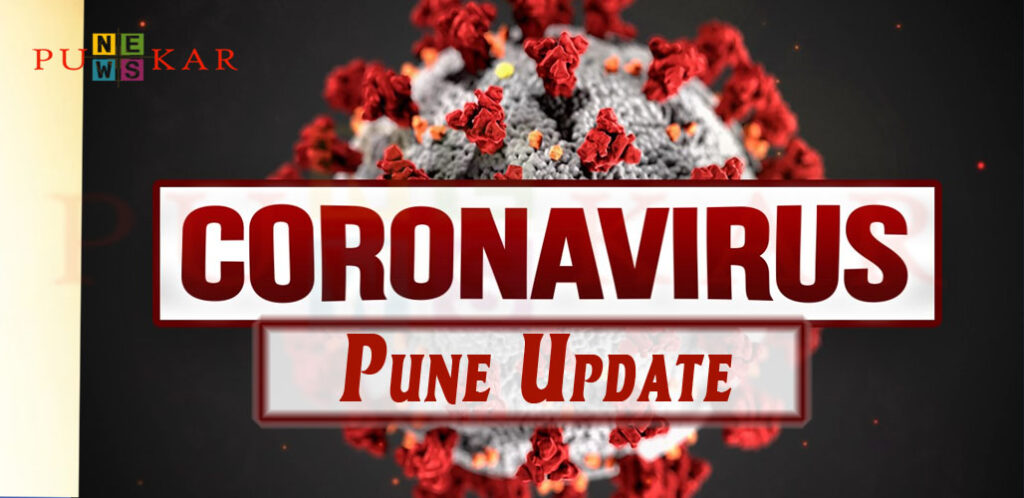 Pune, July 6, 2020: As the number of Coronavirus cases continue to rise in the city, several political leaders in the city are also being found to be COVID-19  positive or home-quarantines, creating tension in the city's political spectrum. Several leaders who are high-risk due to their age or illnesses have been staying at home due to the risk of infection.
Presently, Pune Mayor, Deputy Mayor, Opposition Leader in the Pune Municipal Corporation (PMC), two MPs, four MLAs and several administrative officials in the PMC are home-quarantined either because of positive reports, or because of coming in contact with the patients.
Two days ago, Pune Mayor Murlidhar Mohol announced that his COVID-19 report came positive. Since the Additional Municipal Commissioner Rubal Agarwal and the PMC Health Department Chief Dr Ramchandra Hankare and a few other PMC officials had come in direct contact with the Mayor, they have decided to self-quarantine for two days before getting tested.
PMC Opposition Leader has also tested positive for COVID-19. One Nationalist Congress Party (NCP) MP and two MLAs who had come in her countact have been home quarantined too.
The BJP MP in the city has been working and supervising the COVID-19 situation from his home itself due to his age. Similarly, one BJP MLA in the city has also not been leaving home due to his age, so is another MLA who has had heart surgery recently. Many corporators and other political leaders in the city have now limited their activities that could bring them in direct contact with the public, and have started working more through virtual media.
Over 200 officials of the PMC have been detected positive for COVID-19.