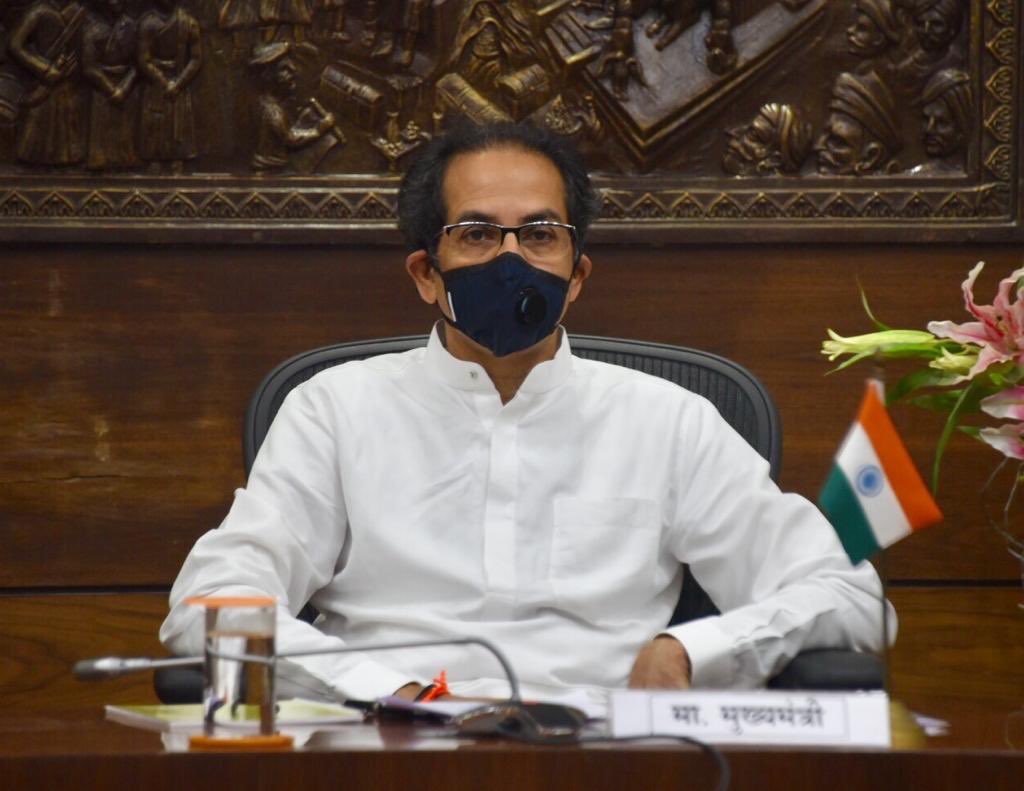 Pune, July 5, 2020: After a break of three long months, the hotels and restaurants in Maharashtra might soon start operation. Chief Minister Uddhav Thackeray, on Sunday, stated that the guidelines for the reopening of the restaurants have been created, and they will soon be finalised.
Thackeray conducted a meeting with Ahar – Indian Hotel and Restaurant Association through video conferencing. While government and private offices have started in the state in the 'Mission Begin Again', the hotels and restaurants have not yet opened. Since the migrant labourers are also coming back to the city, the stakeholders have been demanding the reopening of the hotel industry.
"Hotel industry is very important for the state's tourism sector. However, the hotels and restaurants will have to abide by strict guidelines, and check each and every person entering the hotel, because even one COVID-positive patient might infect many, including the hotel staff," The Chief Minister said.
State Tourism Minister Aditya Thackeray also added that the hotels will have to follow strict self-discipline after reopening.