Sex racket busted in Chikhali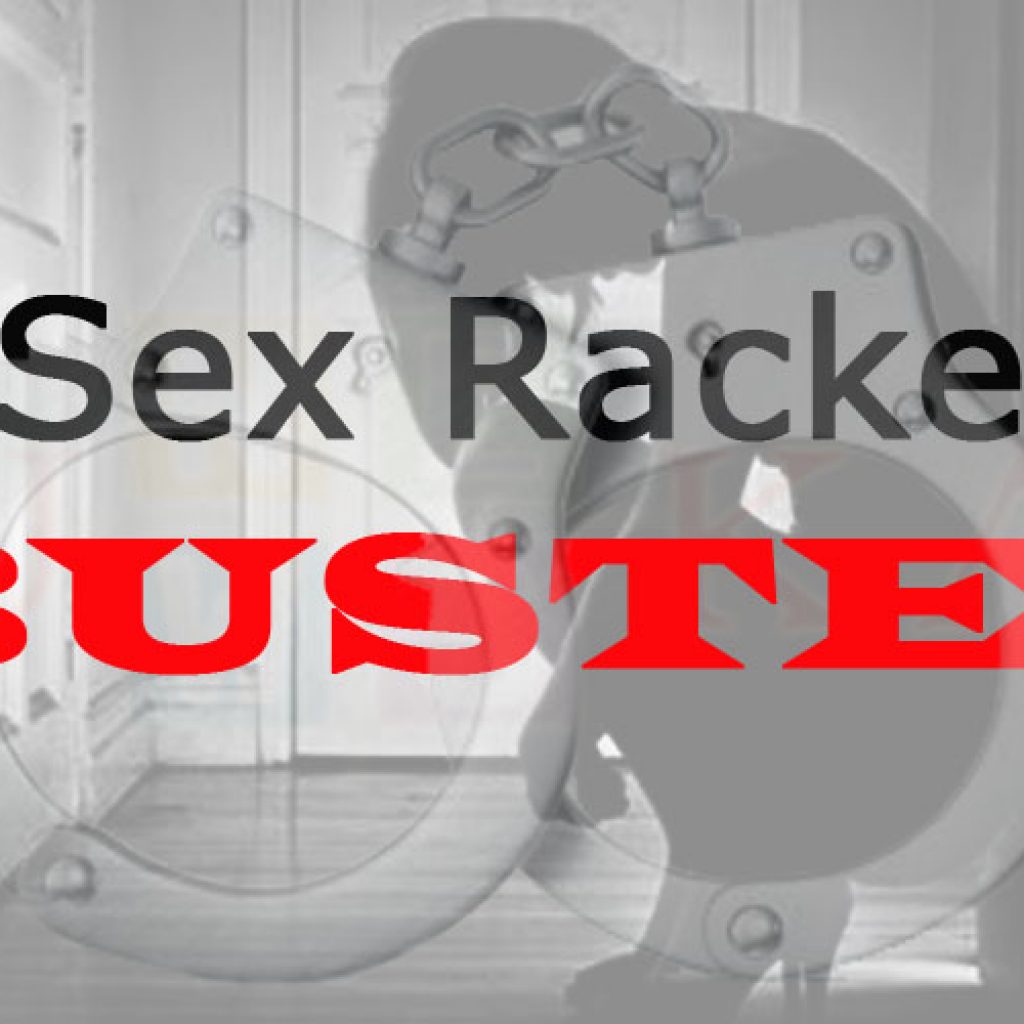 Pune – Officials from Nigdi police station and the social security cell of Pune city police have rescued a minor girl and a woman from sex racket in Chikhali. Two women accused have been arrested in the case.
A raid was conducted based on information received by policemen Ganesh Jagtap, Tushar Alhat and Pradip Shelar. The women accused were running the prostitution racket in Mhatrevasti in Chikhli. The rescued victims have been sent to a shelter home.
Investigation team included DCP P R Patil, ACP Suresh Bhosale, senior police inspector Vijay Palsule, Senior Police Inspector Sanjay Patil, assistant police inspector Chandrakant Jadhav, Nitin Tarte, Ramesh Lohkare, Jaishree Jadhav, Nanita Yele, Kavita Nalawade, Rupali Chandgude.