Shiv Sena Will Not Contest West Bengal Assembly Elections But Support Mamata Banerjee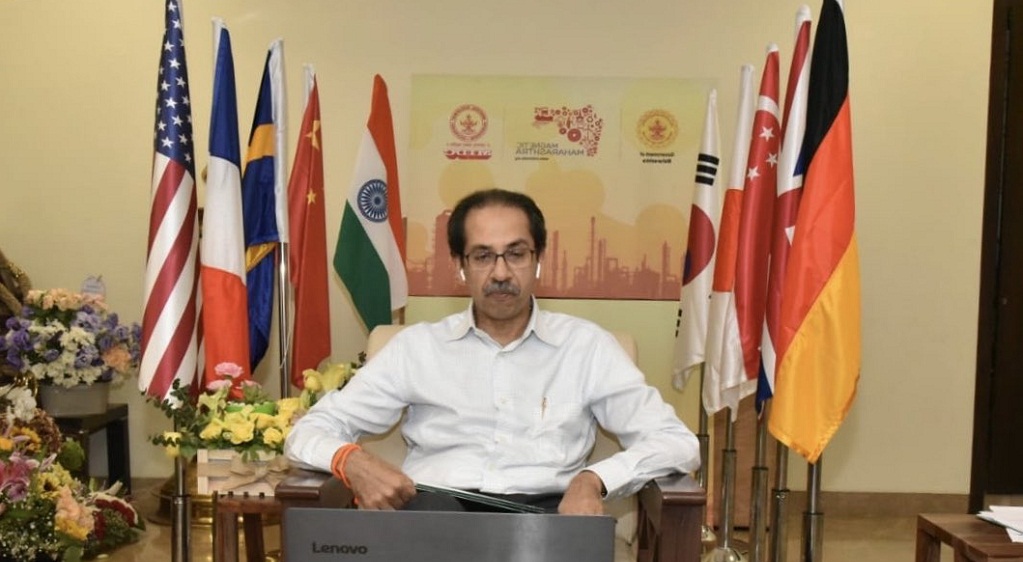 Mumbai/Kolkata, 4th March 2021: Shiv Sena has decided to support Mamata Banerjee's Trinamool Congress (TMC) for the West Bengal State Assembly Elections to be held in May. Meanwhile, BJP and Trinamool Congress will have a straight fight in the elections.
Shiv Sena MP Sanjay Raut in a press conference said, "A lot of people are curious to know whether Shiv Sena is contesting West Bengal polls or not? We are not going to contest the election independently, but we will be supporting Mamata Banerjee in the State elections. If we study the current situation in WB, 'Didi', is seen to be winning every fight. We believe that 'Didi' is the true tigress of Bengal".
"It appears that 'Didi vs all' fight. All 'M's – Money, Muscle and Media are being used against Mamata Didi", Raut said
Follow Punekar News: