Shocking: 17-Year-Old Boy Murdered In Pune Over Instagram Status Post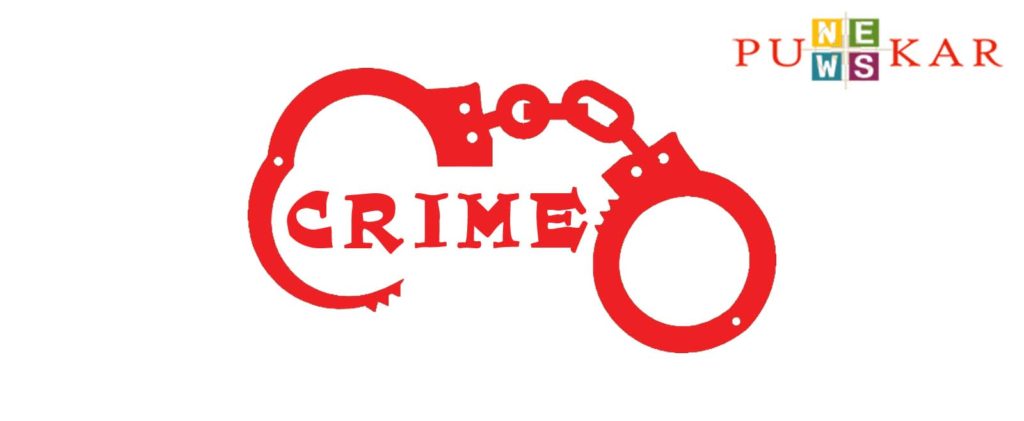 Talegaon, 23rd December 2021: A 17-year-old boy was killed by his cousin brother and his friend for posting an Instagram status.
The deceased Dashant had written '302 100%' and had kept pistol emoji with the same status so that it would be visible only to his cousin and his friend. Fearing he was planning to kill them, the accused murdered Dushant on Wednesday at midnight.
Police have arrested Prakash Lohar and Dashant's cousin Kamlesh Pardeshi.
According to police, Dashant had beaten his cousin Kamlesh and his friend Prakash with bamboo a few months back. After that, when the matter seemed to be over, Dashant posted the status on Instagram. What is special is that it was set only for Prakash and Kamlesh. Therefore, both of them were afraid that Dashant would kill them. So on Wednesday, Dashant's cousin Kamlesh was trying to talk to him on phone. They wanted to kill Dashant by calling him to an unknown place. But, he used to disconnect the phone without saying much.
Finally, Kamlesh asked Prakash to call. After that, when Dashant picked up Prakash's phone, he said that you click good photos so kindly click some good photos of me. He called Dashant near the National Heavy Engineering company and asked him to take a photo of his cousin Kamlesh. After this, Dashant sat down to click the photo, Meanwhile, Prakash hit him on the head with a hammer. This caused him to collapse in a pool of blood on the spot. Even after that, Kamlesh hit Dashant again with the hammer and killed him.
On the other hand, when Dashant did not return home, his family members started searching for him. They found his body and informed the police.
Accused Prakash used to be present at the places where the police were going when the search started. Suspecting him, police interrogated him thoroughly and he spilled the beans following which Kamlesh was taken into custody immediately, said senior police inspector Madhukar Sawant.