SHOCKING: 202 new COVID patients, 11 deaths in Pune city today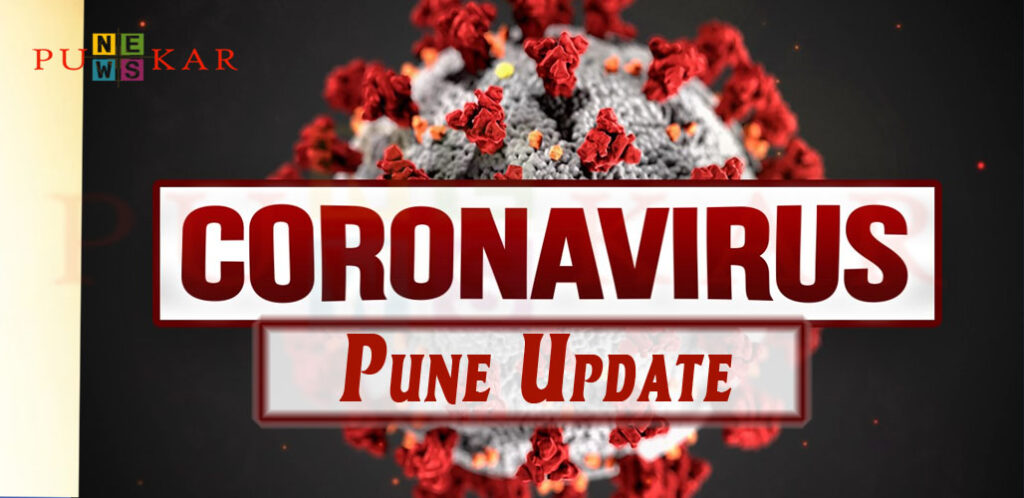 Pune, May 16, 2020: In the highest single-day new Coronavirus positive patients, today 202 patients were reported in Pune Municipal Corporation (PMC), while 11 people died. Also, 68 were discharged from hospitals after being cured.
According to PMC, the numbers of COVID positive patients has reached 3295 out of which 185 have died while 1698 have been cured. There are still 1412 active patients including 149 critical patients of which 41 are on ventilator support. Today samples of 1205 were collected for COVID tests.
Among the 11 deaths, three were women, one transgender and seven men, all were between age groups of 46 to 84 years. Two of them were residents of Ramtekdi in Hadapsar, two from Tadiwala Road, one each from Nana Peth, Rasta Peth, Bhawani Peth, Mangalwar Peth, Dias Plot in Gultekdi, Bibvewadi and Laxminagar in Yerwada.