Shocking – 399 new COVID patients detected in Pune city today, 10 deaths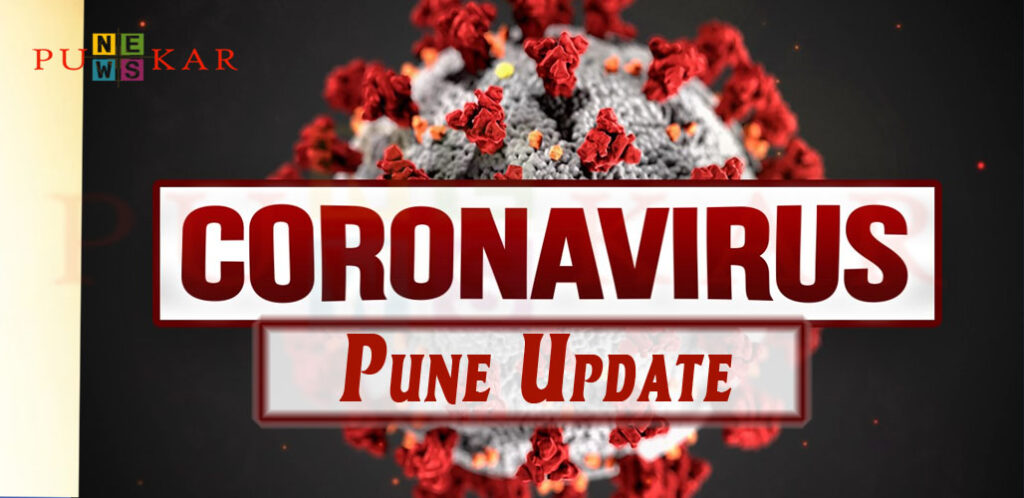 Pune, May 25, 2020: In the last 24 hours, a total of 399 new patients have been found today till 7.30 pm. Also, 175 patients have recovered while 10 people died. According to the PMC health department, the total number of COVID patients in Pune city has reached 5181 out of which 2735 have been cured while 264 have died.
At present, 2182 active patients are still undergoing treatment in different hospitals. They include 179 critical patients including 44 with ventilator support. Today swab samples of 689 patients were collected for COVID test. Till now samples of 41,863 people have been tested.
Among the ten deaths, nine were men and one women, all between the age group of 37 to 80 years. They were from Paravati sahkar nagar, Gorapadi Peth, Kondwa Khurd,Camp chowk Nana peth, Jayjawan nagar Chandni chowk, Chandan nagar kharadi, Harjale wasti Fursungi, Mehta nagar Kondwa, Tadiwala road, Karim nagar Yerwada.
Across Maharashtra, there were 2436 new COVID19 cases taking the total number of cases to 52,667. Also, 60 people died while 1186 got discharge from hospitals after being cured. There are still 35178 active cases. The total death toll stands at 1695, while 15786 patients have been discharged till date, according to Maharashtra Health Department.