Shops To Close At 4 PM, Malls Will Not Open In Pune Rural Areas: District Collector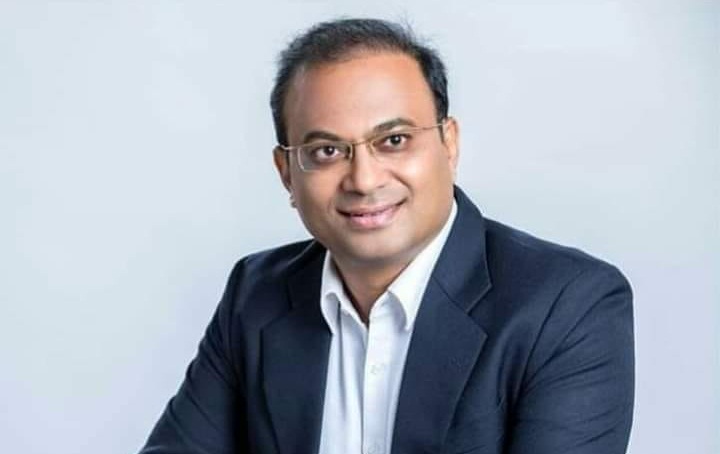 Sumit Singh
Pune, 8th August 2021: As per the guidelines of the Maharashtra state government, Pune District Collector Rajesh Deshmukh has issued a revised order for the rural areas. The order is applicable from Sunday (August 8)
Deshmukh also clarified that Khadki and Pune cantonments will follow guidelines of the Pune Municipal Corporation (PMC) while Dehuroad cantonment has to follow guidelines of the Pimpri Chinchwad Municipal Corporation (PCMC).
Lockdown restrictions for Pune rural areas
1) All shops in Gram Panchayat, Nagarpalika, Nagar Parishad, Nagar Panchayat limits will be open on all the days of the week (excluding weekly shop holidays) till 4 pm.
2) Malls, cinemas, theatres will be completely closed.
3) Restaurants, bars, food courts will be open on all days (excluding weekly shop holidays) till 4 pm at 50% of seating capacity. Only parcel service/home delivery service will start after 4 pm.
4) Only employees of essential services for medical services, government employees, women, employees of airport services, port services will be allowed to travel by local train.
5) All parks, open ground, walking and cycling tracks will open from 6 am to 10 am and from 4 pm to 7 pm.
6) All Private Offices will be open on a working day with 50% staff capacity till 4 pm.
7) All essential services and government offices related to the management of Covid19 will continue to operate at 100% capacity till the end of the year.
8) All outdoor sports will be allowed from 5 am to 9 am.
9) Social, cultural and entertainment programs will be allowed in the presence of 50 people till 4 pm.
> The duration of the above program should not exceed 3 hours.
> Consumption of food will be prohibited in this place.
> COVID preventive measures should be followed.
> Punitive action should be taken against establishments which do not comply with the order. For frequent violations, license of the establishment should be cancelled till the Central government declares Covid19 disaster completely over and till then the establishment will be closed.
10) All religious places will be completely closed for the citizens. However, permission will be granted for daily pooja.
11) Wedding ceremonies will be allowed in the presence of a maximum of 50 people.
12) Funeral, Dashakriya and related programs will be allowed in the presence of a maximum of 20 people.
13) At the construction sites if workers live there then work can continue full time. However, if workers are coming from outside, then work will be allowed till 4 pm.
14) Agriculture related shops and related establishments (seeds, fertilizers, equipment and related maintenance and repair services etc.), as well as shops/stalls selling agricultural commodities in the Agricultural Produce Market Committee, will continue till 4 pm.
15) E-commerce services will be allowed to supply all goods and services.
16) Gymnasium, Salon, Beauty Parlor, Spa will be allowed to open till 4 pm with 50% capacity. AC should not be on.
17) Public transport buses will ply with 50% of capacity.
18) Vehicles carrying goods and a maximum of 3 persons (driver-cleaner / helper) in it. Passengers will be allowed to travel as per the applicable rules.
19) There will be a curfew after 5 pm except for emergency services.