Pune Zilla Parishad To Launch Accreditation System For All Schools To Improve Quality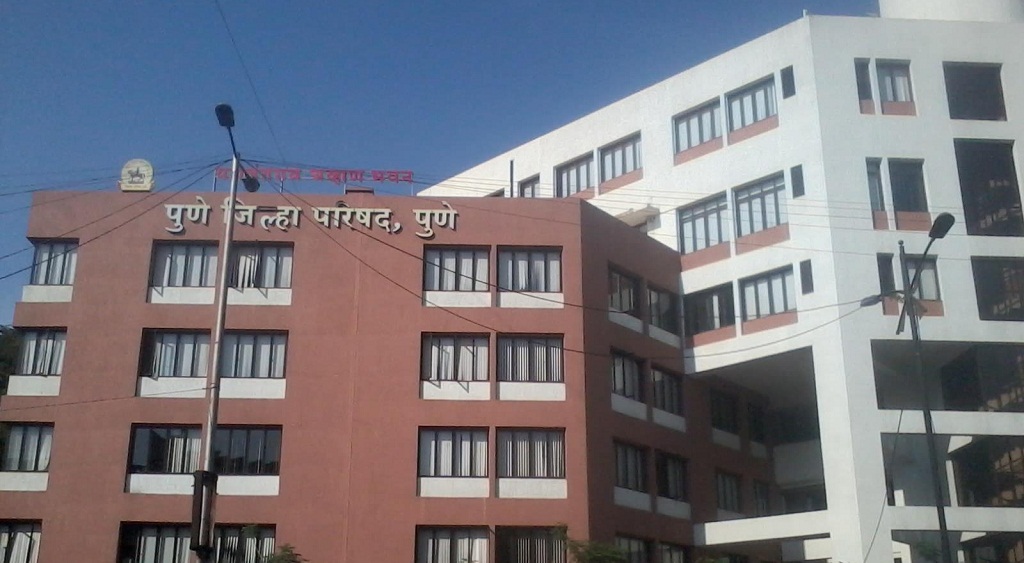 Pune, 9th August 2021: Soon, the Pune Zilla Parishad (ZP) will launch an accreditation system for all private, semi-private, aided and non-aided as well as government schools in the district. The system is expected to improve the quality of education and infrastructure after evaluating the schools on various parameters.
According to ZP CEO Ayush Prasad, about 15,000 schools will be assessed under the accreditation system which will be operated by the District Institute of Education and Training (DIET).
The assessment will be done by schools themselves as well as by a third party. The schools will also do cross-assessment for each other.
The exercise will identify the gaps and lacunae and help the schools to improve them.