Show transparency in electricity billing procedures, redress complaints: CM Uddhav Thackeray to power companies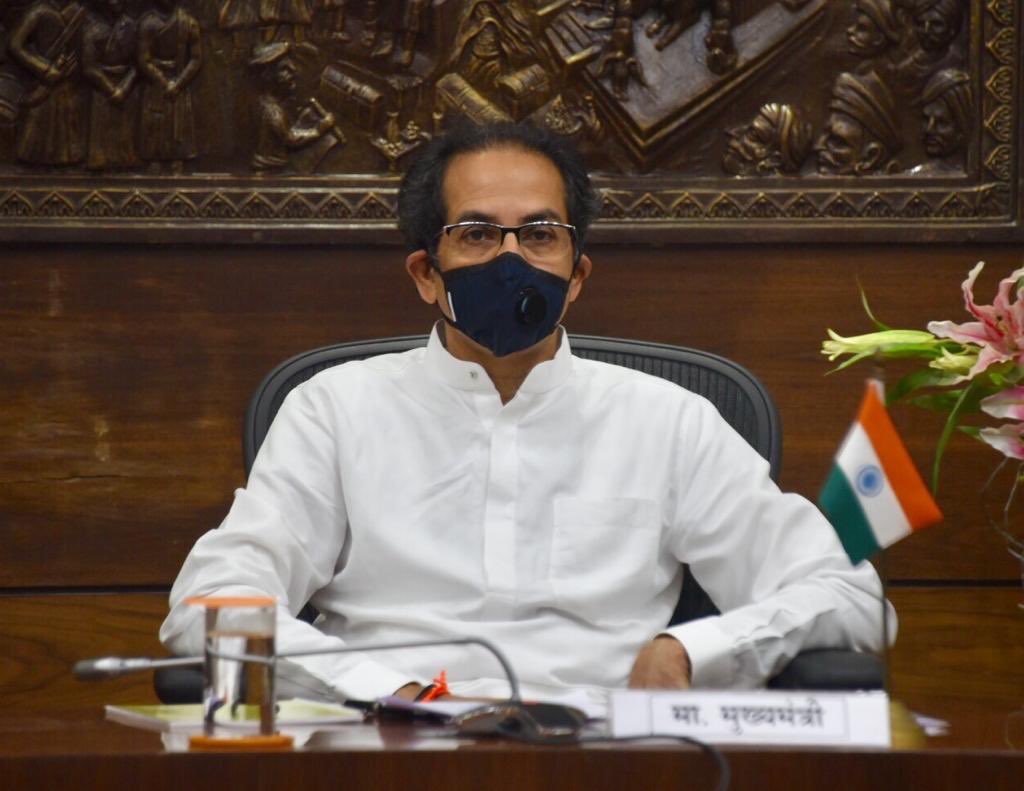 Pune, June 30, 2020: After massive numbers of complaints from people over high electricity bills, Chief Minister Uddhav Thackeray today said, "Taking stock of the rising number of consumer complaints related to exorbitant electricity bills, Maharashtra Electricity Regulatory Commission (MERC) has directed power companies to show transparency in its billing procedures and redress the consumer complaints immediately."
After tweeted his message, people started replying their grievances in large numbers. "Sir kindly take some necessary steps towards the ..free some months electricity bill because there are many people who don't have job now , how can they paid this… please sir.", tweeted Nilesh Kumar Yadav.
"MSEDCL has also billed the residents 3x in #Pune. No one answers calls or responds to emails. We have paid bills in March, April and May like, normal rates that we pay every month. Kindly check", Prasanna tweeted.
Consumers are shocked by the high bills they have received from Maharashtra State Electricity Distribution Co. Ltd (MSEDCL) this month. During the lockdown period, MSEDCL did not take the electricity meter readings because most of the areas were in the red zones. Therefore, some customers had downloaded MSEDCL's mobile app and sent pictures of their meter readings, but many of them who were unable to do this were billed for an average of the last three months.