Singapore Airline's Joint Venture Vistara To Merge With Tata Group's Air India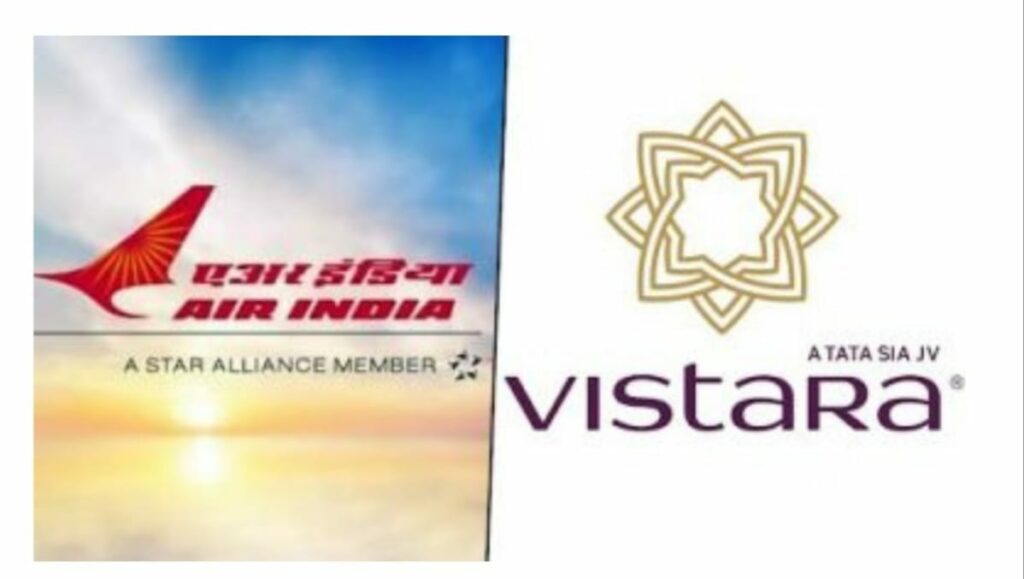 New Delhi, 29th November 2022: Today (November 29), Singapore Airlines said its joint venture Vistara will merge with Tata Group's Air India.
The Tata Group has a 51 percent stake in Vistara and the remaining 49 percent stake is held by Singapore Airlines (SIA). Under this merger deal, SIA will also invest Rs 2,058.5 crore in Air India.
In a press release, Singapore Airlines said, "The deal will increase SIA's stake in Air India to 25.1 percent, which has a strong presence in all major markets. SIA and Tata aim to complete the merger by March 2024. It also depends on regulatory approval. Singapore Airlines and Tata Group will also invest money in Air India if needed."
With the merger, SIA will have a direct presence in the fast-growing Indian aviation market.
Singapore Airlines CEO Goh Choon Fong
said Tata is one of India's established and respected names.
He said, "Our partnership began in 2013 through Vistara's flower service carrier. This service has won many awards at the global level."
He added, "With this merger, we have the opportunity to take this relationship even deeper. Along with this, there will be direct participation in the Indian market full of excitement and possibilities. Together we will work towards the transformation of Air India into a leading on the global stage."
Tata Sons Chairman N Chandrasekaran said that the expansion and merger of Air India will prove to be a milestone in the direction of making Air India a global airline company.
He said, "As part of the transformation, Air India is focused on enhancing both its network and fleet, reshaping service offerings to customers, and improving performance with safety and reliability. We are excited by the opportunity to build a stronger Air India. It will offer both full service and low-cost service on domestic and international routes."
Currently, there are four airlines associated with the Tata group, Air India, Air India Express, Air Asia India, and Vistara.