Six routes proposed for private trains from Pune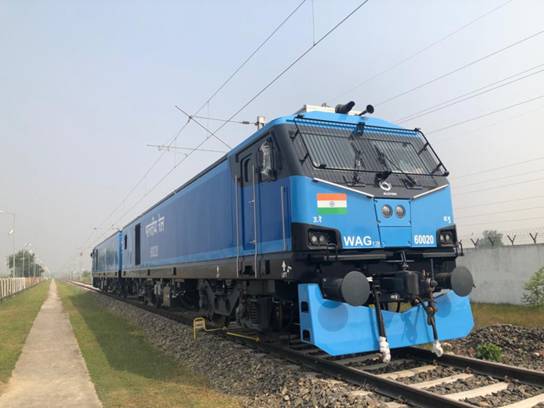 Sushant Ranjan
Pune July 4, 2020: The Indian Railway has proposed private trains on 109 routes, in which six routes are from Pune. The proposed routes from Pune are Delhi, Patna, Bhopal, Howrah, Prayagraj and Dibrugarh.
The privatization of the railway started last year. Now, to speed up the projects Chairman of Railway Board informed on July 2 that on 109 routes 150 private trains will be run. Railways said that the private sector will invest money in it and an investment of around Rs 30,000 crore will be made. This is the first step to be taken for private investment to run passenger trains on the rail network of Indian Railways. However, it was started by the Indian Railways Catering and Tourism Corporation (IRCTC) last year with the Lucknow-Delhi Tejas Express.
In this proposal, six routes will be given to Pune. The trains including Pune to Delhi have been proposed to run every day. The other routes Pune to Patna, Prayagraj, Bhopal, Dibrugarh and Howrah will be bi-weekly/weekly.
109 routes of the train have been placed in 12 sections of the Indian railway network. Each train will have at least 16 coaches. According to the Railways, most of these modern trains will be built under 'Make in India' and the private company running it will be responsible for its maintenance, procurement and transportation.
Follow Punekar News: