Some Amazing Secretive Strategies for Facebook Ads in 2021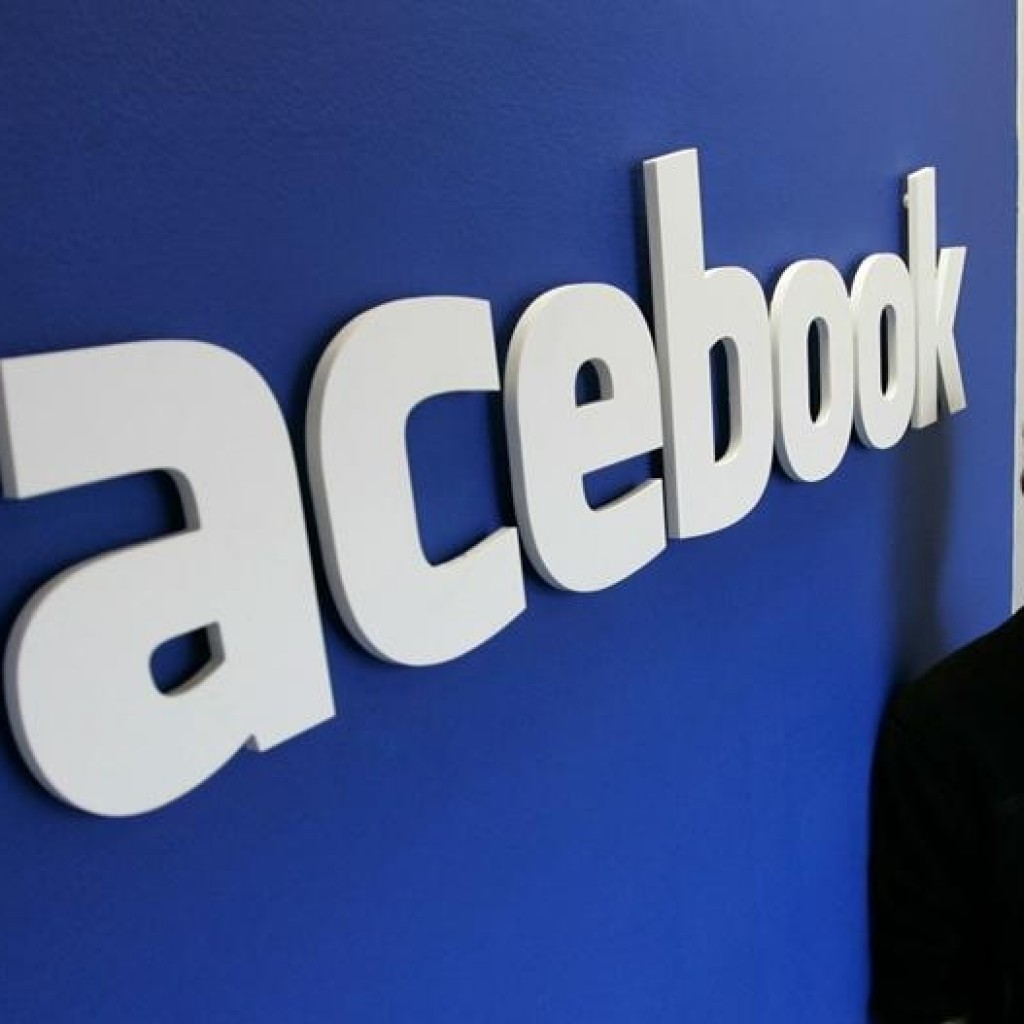 Vaishnavi Jhawar 
Pune, 22nd September 2021: The Facebook Story Ad – half a billion people today looking at and forming any sort of interaction and engagement with a Facebook story every single day. These ads can be either a story, be a post, video and images. The story ads can be shown for 24 hours, photos play for a maximum of 5 seconds and 20 seconds for videos.
Through this, you can take the most advantage of uploading your video to gain conversions, engagement and traffic on the website. You can also have an option of the swipe up button which can include shop now where you can send people directly to the website, landing page or to the product page to enable any add to cart or initial checkout to make purchases. This will help you to get more data when remarking only view content audience
If the story is a short selfie or not so over the polished image then you get 63% more conversions and 20% more in lowering cost. It is advantageous and beneficial to state the offers, benefits and discounts for further promotions.
Through the detailed targeting expansion, Facebook's algorithm gets smarter and wiser each day. By this detailed targeting expansion option, taking the portion of your overall budget and splitting it between your selected audience and closely related to get a broader audience. Hence, this helps in slowly shifting your budget that gives results and lowers costs.
Indirect targeting serves a similarity like lookalike audiences
Types of Ads – it is very important for people to see an ad a minimum of 7 to 8 times for them to register and grasp it in their brains. For instance, for a wedding photographer, it would be easy and visible if they show the top 5 wedding locations in their ad. These ads can be shown to those who are not getting married, or those who watch the ad, those who are getting married and need a service so that they start to remember, recollect and recognise the ad for at least a certain minimum of seconds. From these analyses, level 2 traffic targeting can be done to those who watched the ad for more than 3 seconds. However, with level 3 targeting, you can remarket those who have opted on your email list or viewed your content. Our view content and data for the email list can help us use the ads for future application of strategies
(Vaishnavi Jhawar is a graduate from Nottingham Trent University, United Kingdom with a bachelor's in Business Management & Marketing. She has been a global volunteer for non-profits in Tanzania, Uganda, Kenya. She is also a TEDx Speaker for TEDxDandupurStudio on the topic "Why Respecting Every Profession Is A Key to Human Mankind?")