Is Google Smart Shopping Campaign Smart?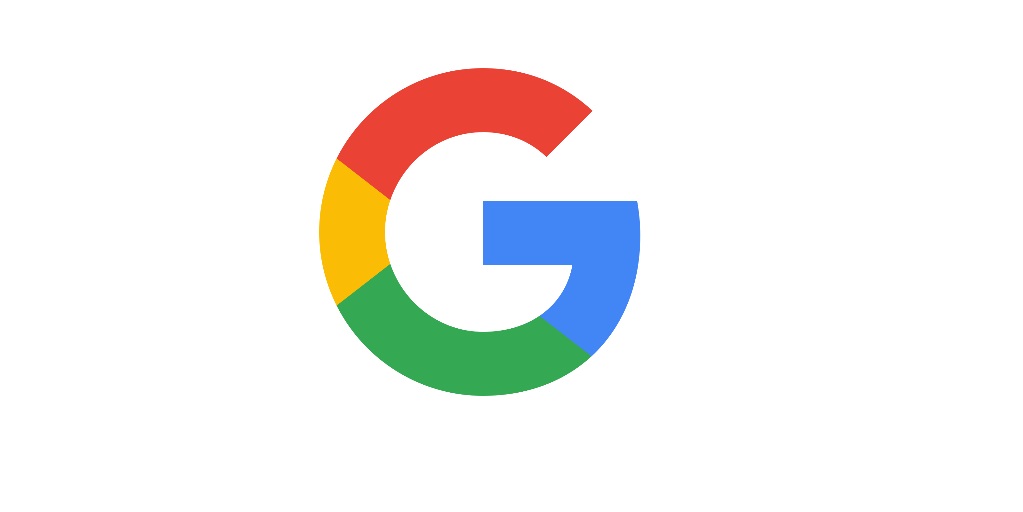 Vaishnavi Jhawar
Pune, 22nd September 2021: Google Smart Shopping campaign type is completely powered by Artificial Intelligence. All of the aggregated partners and channels of Google are Display, Youtube, Gmail and other third-party sources. The most vital and significant feature of the Google Smart Shopping campaign includes automatic dynamic remarketing. When any campaign is launched, a business analyst gets the opportunity to only control maximum conversion value or either target ROAS. The beneficial part of google smart shopping is based on the daily budget compared to other campaigns that include a lifetime budget.
When is the most appropriate time for using Smart Shopping Ads?

The most smartly played Google smart shopping ads is when you have around 30 to 50 conversions in the last 30 days or more. The higher the purchase conversion value the better for Google algorithm to look around for valuable customers. When we have many products in our Google Merchant Centre, where the products are fetched from the website to the feed, the better it is for the algorithm to search for customers.
An important note is to never run Google Smart Shopping ads when there is no data. This is because the algorithm finds it difficult to search for valuable customers. In such a situation, run google shopping ads. This is because the opportunity has to know the search terms, link on specific products and so on.
In google smart shopping, use the additional requirement of the custom label for bestsellers, best collections, promotions, seasonal offers, free shipping or any discounts. From this analysis, different products can be done on a trial and error basis. For instance, if it is a clothing brand, if tops are sold more, then tops can be launched in a smart shopping campaign and if jeans are sold comparatively less than the tops, then jeans can be launched in a shopping campaign. Thus, smart shopping will override all your priority levels. It is a feasible method to launch new products.
Variations with the bids are just too smart
Maximum conversion value is used when the campaign or the website has very little conversion data. This can be a minimum of 50 conversions in any of the past 30 days.
Target ROAS can be used when you have an intuition that the shopping ads ROAS will try to target the products the right way.
(Vaishnavi Jhawar is a graduate from Nottingham Trent University, United Kingdom with a bachelor's in Business Management & Marketing. She has been a global volunteer for non-profits in Tanzania, Uganda, Kenya. She is also a TEDx Speaker for TEDxDandupurStudio on the topic "Why Respecting Every Profession Is A Key to Human Mankind?")