Pune University releases Timetable for examination amid staffers protest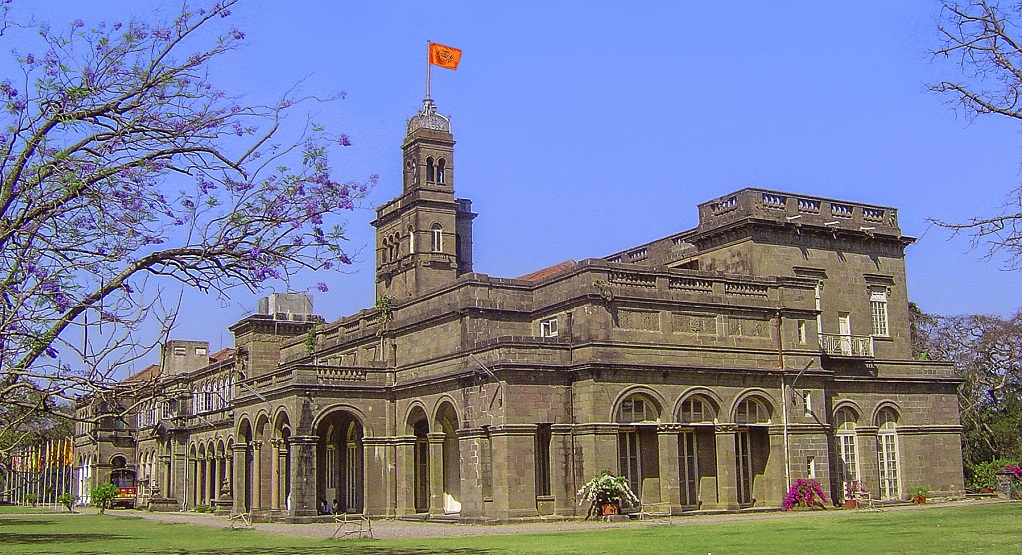 Mehab Qureshi
Pune, October 1, 2020: Final year students at Savitribai Phule Pune University (SPPU) have finally gained clarity about the last semester examinations which are now scheduled from October 12 onwards. But, no question bank will be provided to any of the students preparing for the examination, informed the director of the board of examination and evaluation, Mahesh Kakade.
Earlier, SPPU had scheduled the examination from October 5 for final year students and October 15 for backlog students; however, the exams were postponed following dates clashed with a few competitive exams. Also, the staffer's protest gave an additional reason to university to delay the exams which confused the students.
Kakade told Punekarnews.in that 'Mock-test' would be conducted instead of providing question banks to students."We have released the timetable for BPharm, MPharm,BBA, BBA(IB), BBM(IB), BCA, MCA, MCom, PG Diploma in taxation, Banking and international business," he said.
All the timetables can be downloaded from the SPPU official website. However, the staffer's protest has not been stopped yet, and the demands to increase the seventh pay commission has reached the Vice-Chancellor's office.
Munna Arde, a student of Diploma in Journalism, said, "the timetable is released today, but they have decided not to release the question bank, how are we supposed to study now?."
Rushikesh Jagdale , a student of MA in Philosophy, said, "we are facing problems as question banks aren't available. However, teachers have been helpful as they have provided notes, but we are still not comfortable as we were expecting question banks."
Another final year student of SPPU, Chaitali Adhvami said, "I think more than the fact that the exam is delayed, it should be noted that at least some process is ongoing to ensure that the exams take place. Regarding the question bank scenario, I think that every student is mature and sensible enough to handle the MCQ pattern instead of making excuses."
Follow and connect with us on WhatsApp Facebook Twitter Linkedin YouTube Instagram